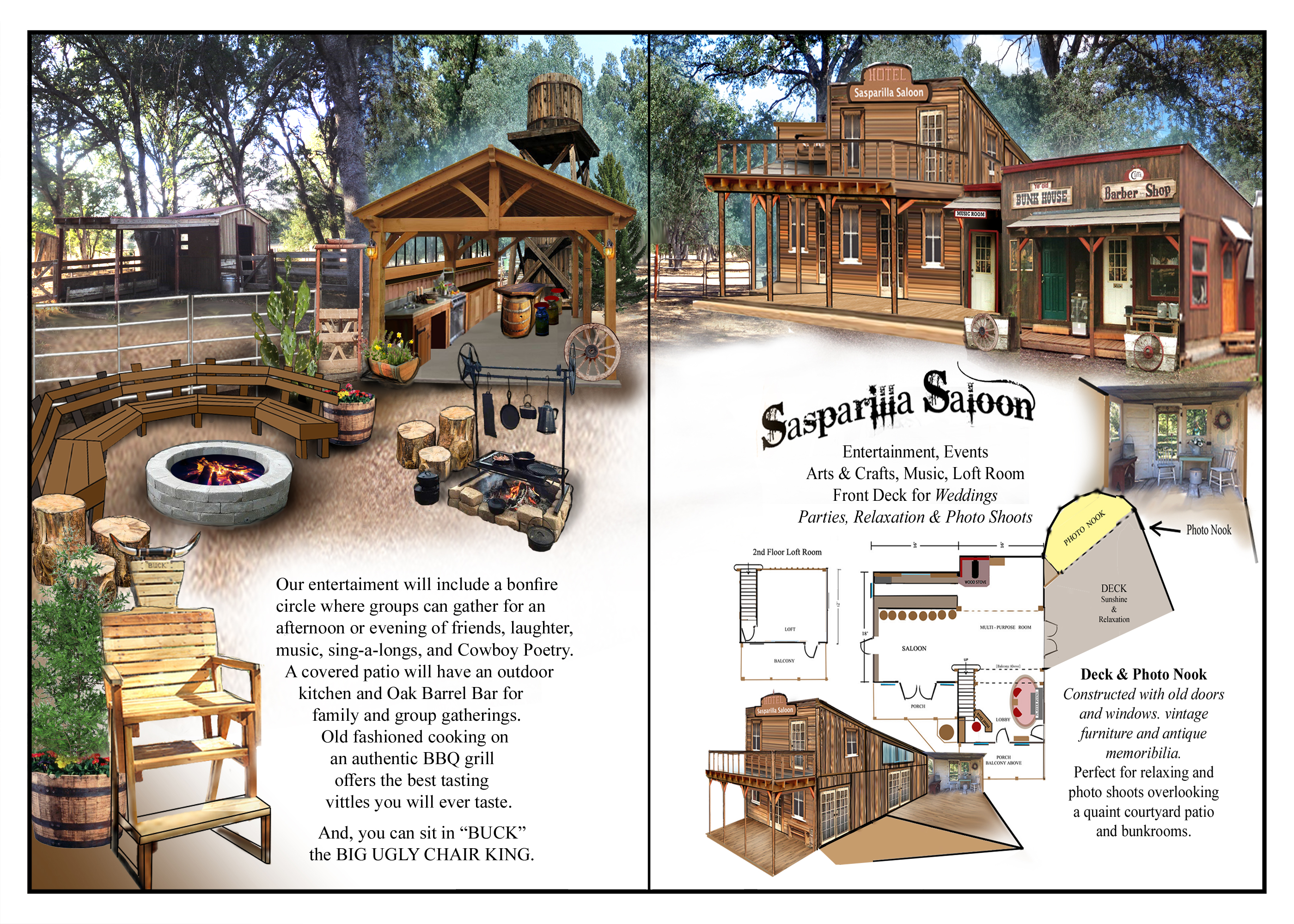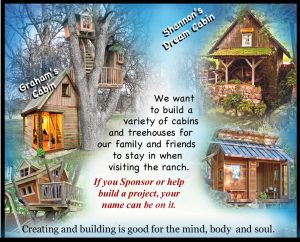 WHO WANTS TO HELP BUILD A TREEHOUSE OR CABIN?
We want to build treehouses, cabins, bunk rooms, sheds, and unique little buildings for people to explore and stay the night in. What fun it is to use your own hands and mind to create something that can be enjoyed and used by others.
Donna is the designer with her background as a architectural draftsperson and carpenter. With the help of others, the ranch will continue to grow and become a place for many to enjoy and share.
Copyright 2019 – Donna J. Setterlund Zontoria Productions, Cottonwood, CA 96022