This beautiful world of Zontoria is filled with excitement and a lot of questions.
Jeannie started to wonder if her wish to go to a land where everything is possible,
was a good one. She was discovering that even in a world of her own making, there were problems and
situations that happened, where she had no control. How could she go back home?­­
PLEASE ENJOY GIFT 3 and COME BACK AGAIN FOR GIFT 4.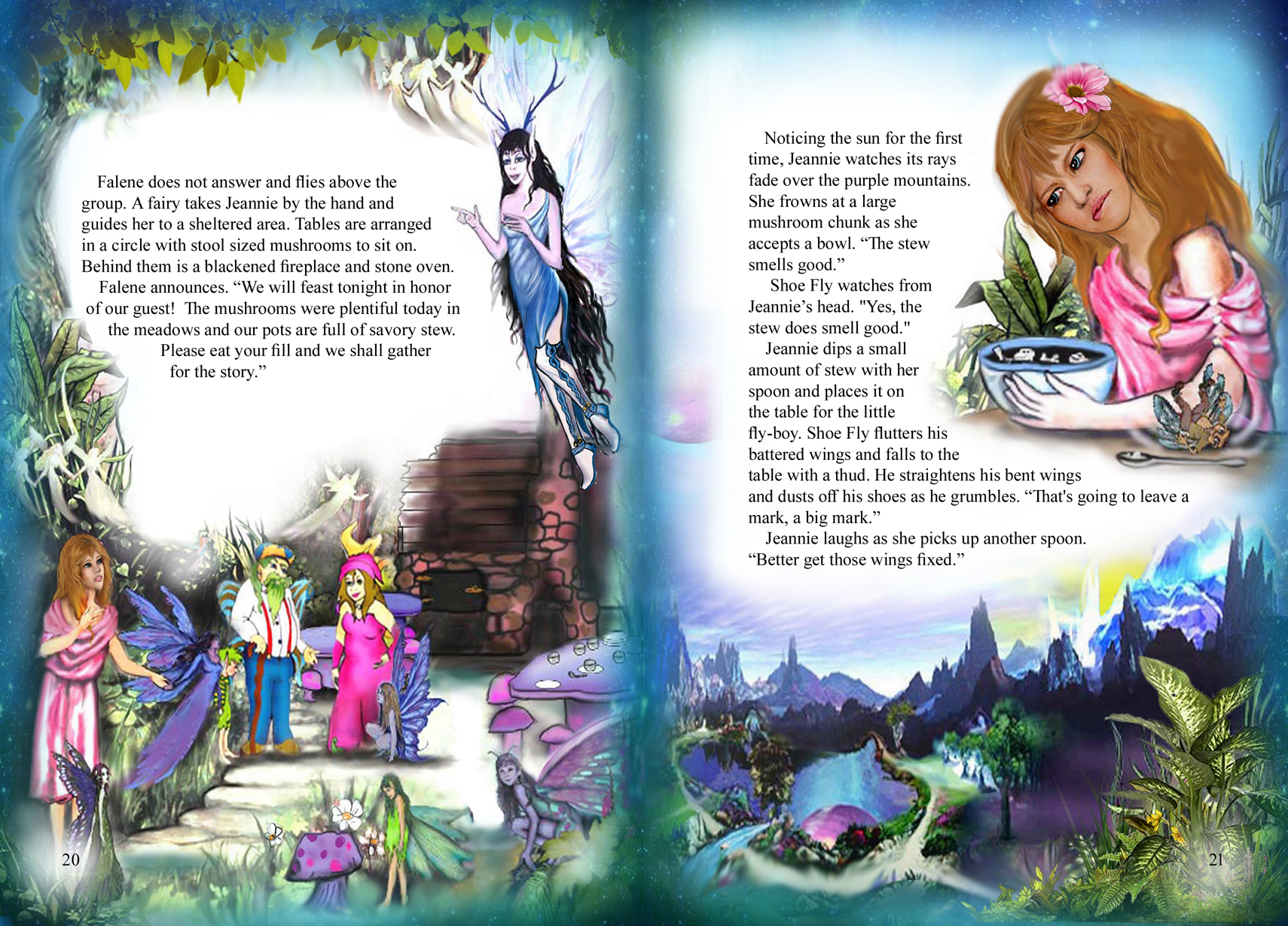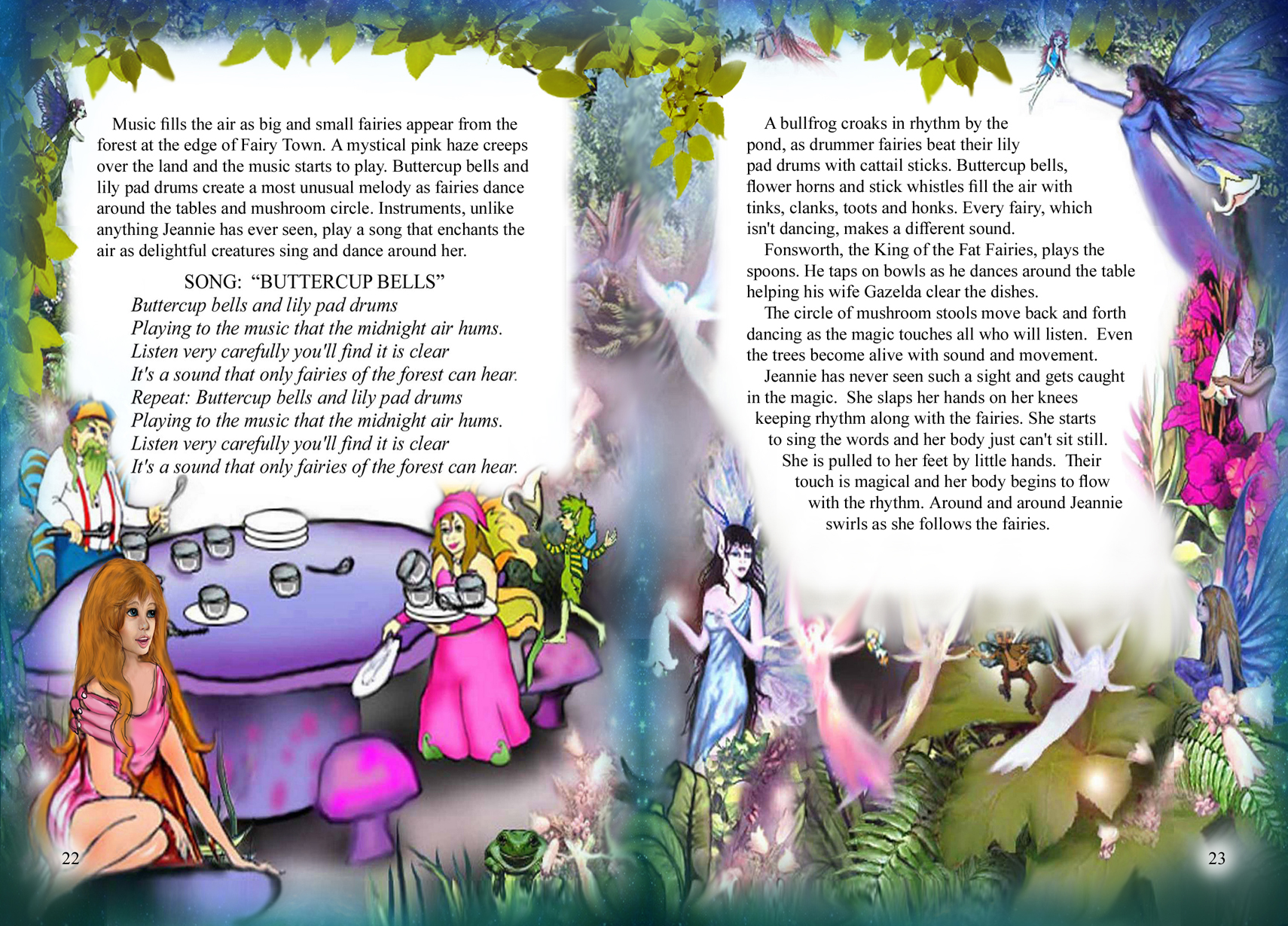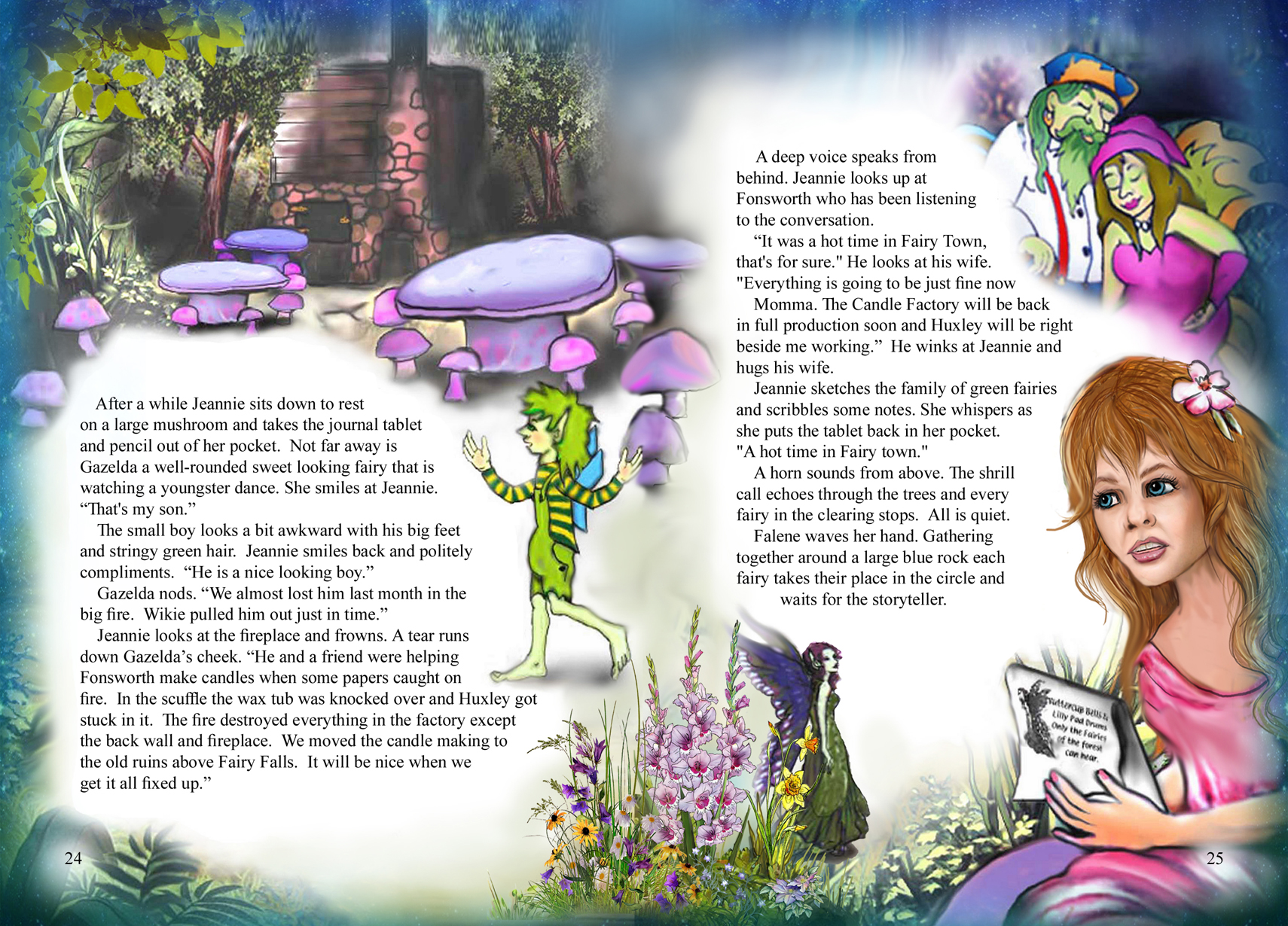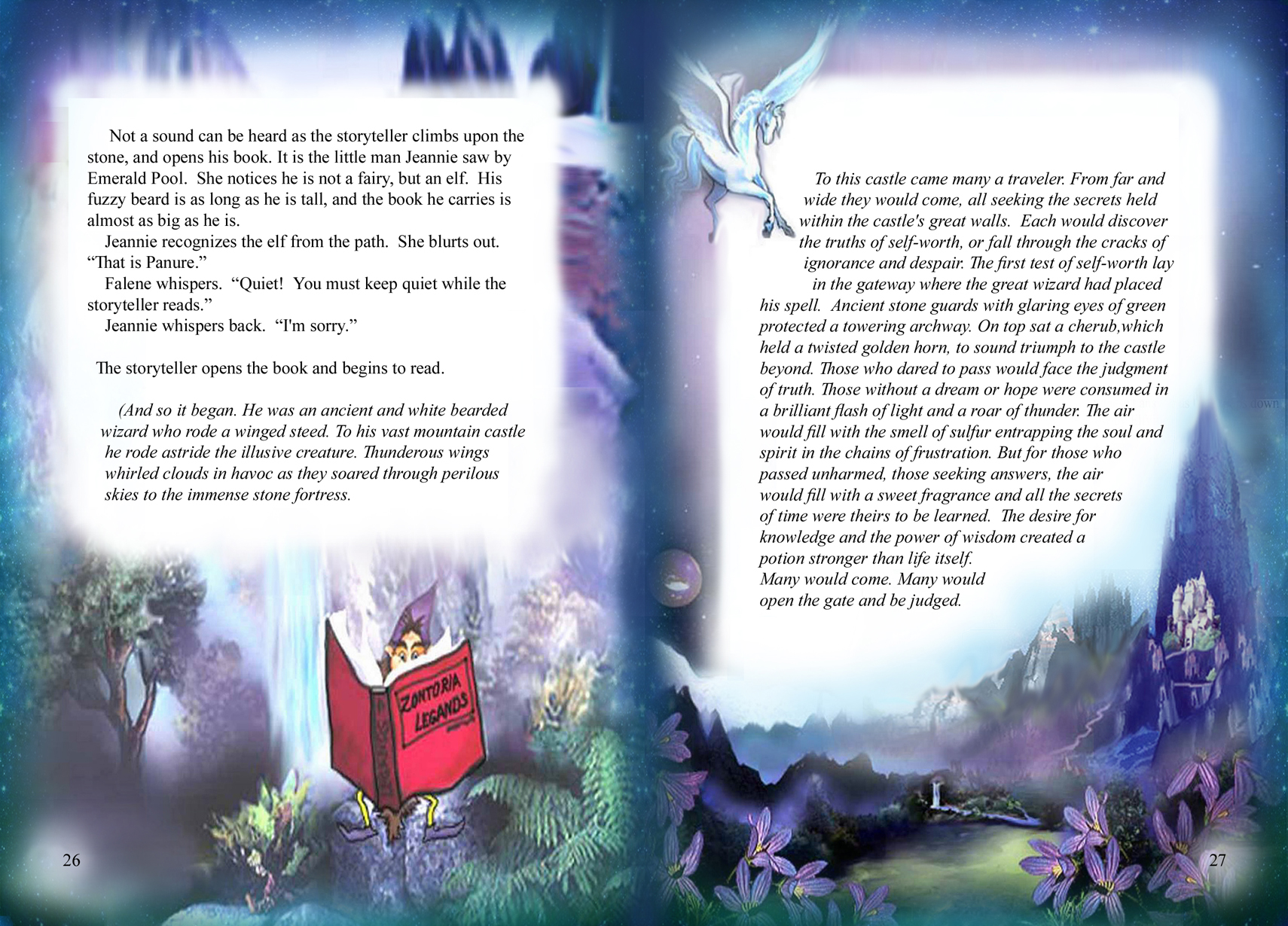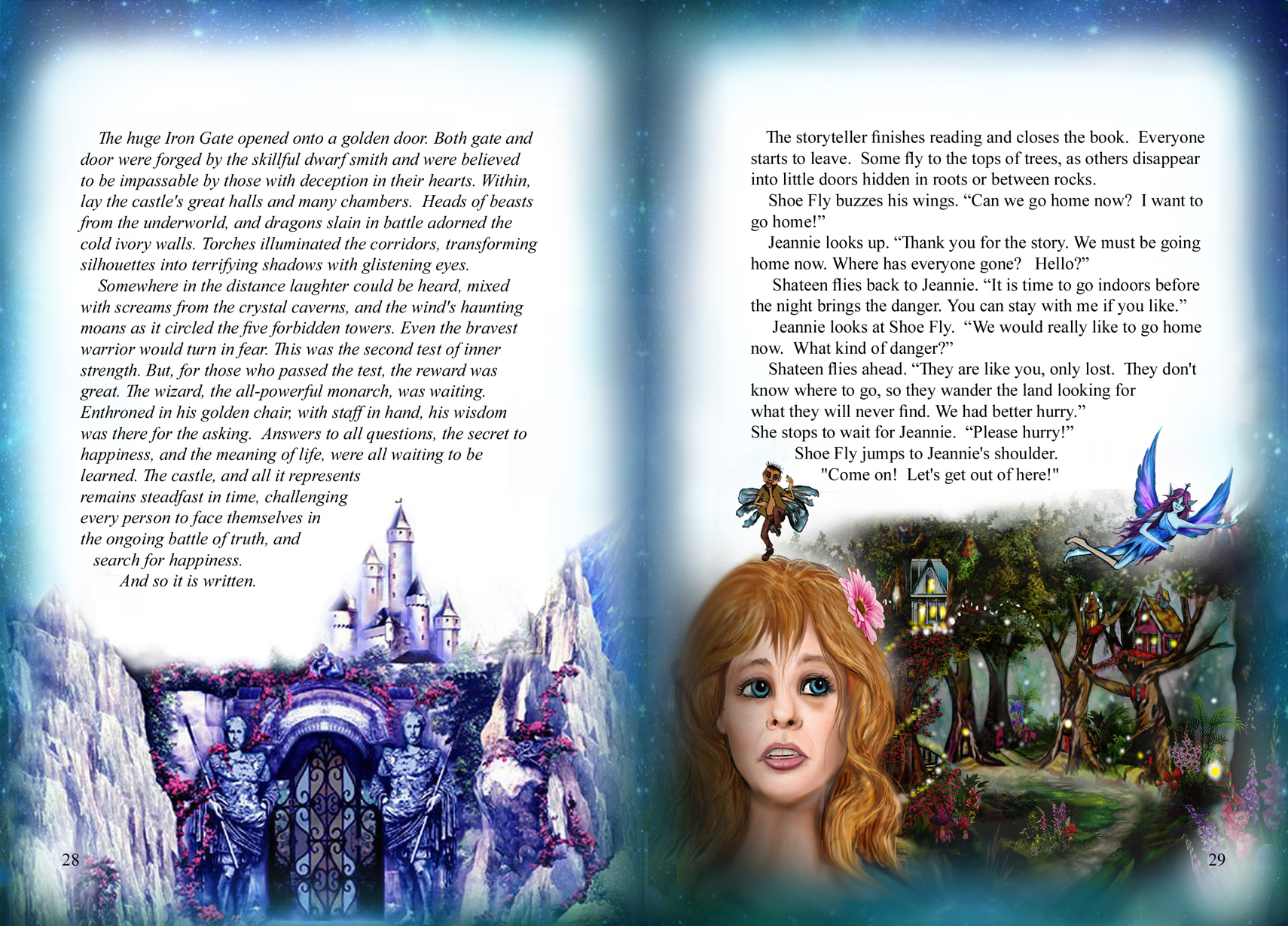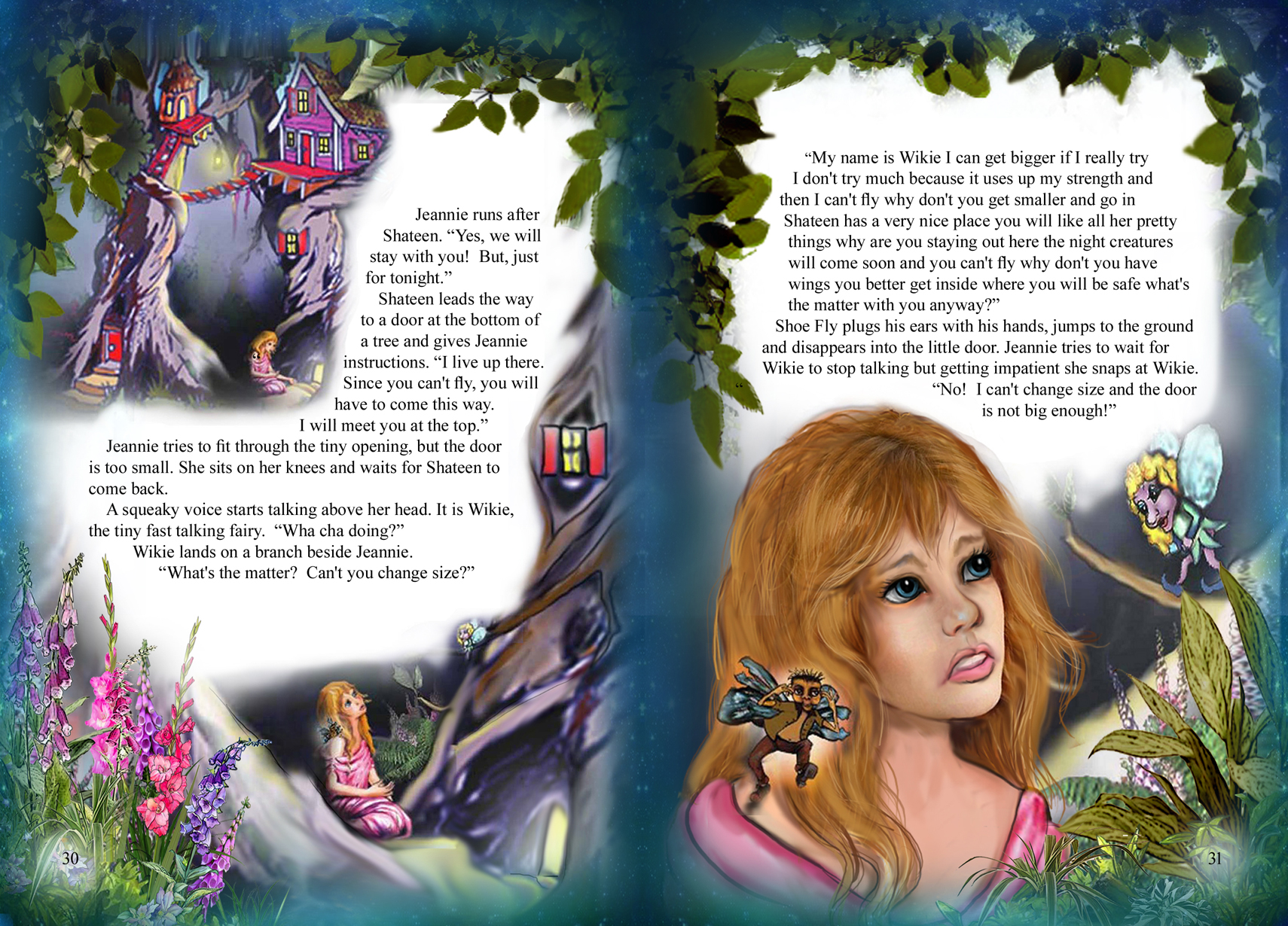 If You are anxious to have the Complete Book
in hand to read to your loved ones:
PAPERBACK

HARDCOVER