Zontoria exists to fill a need in youth, of all ages.
Groups of characters have been designed to feature real world personalities,
situations, and problems, with all the hopes and dreams of individuals everywhere.
Each family has stories of their own and interacts with others just like real life.
PLEASE ENJOY GIFT 2 and COME BACK AGAIN FOR GIFTS 3 and 4.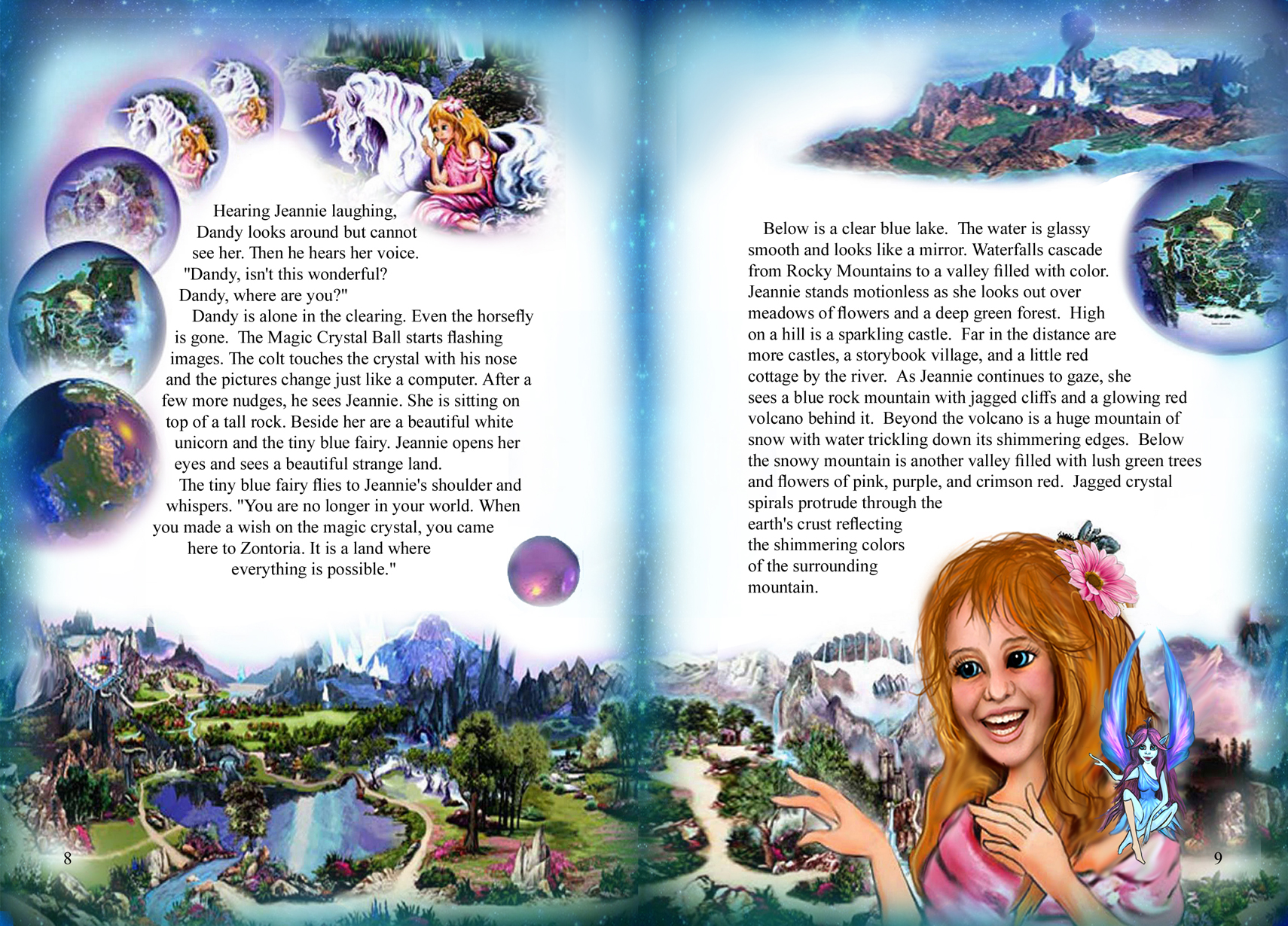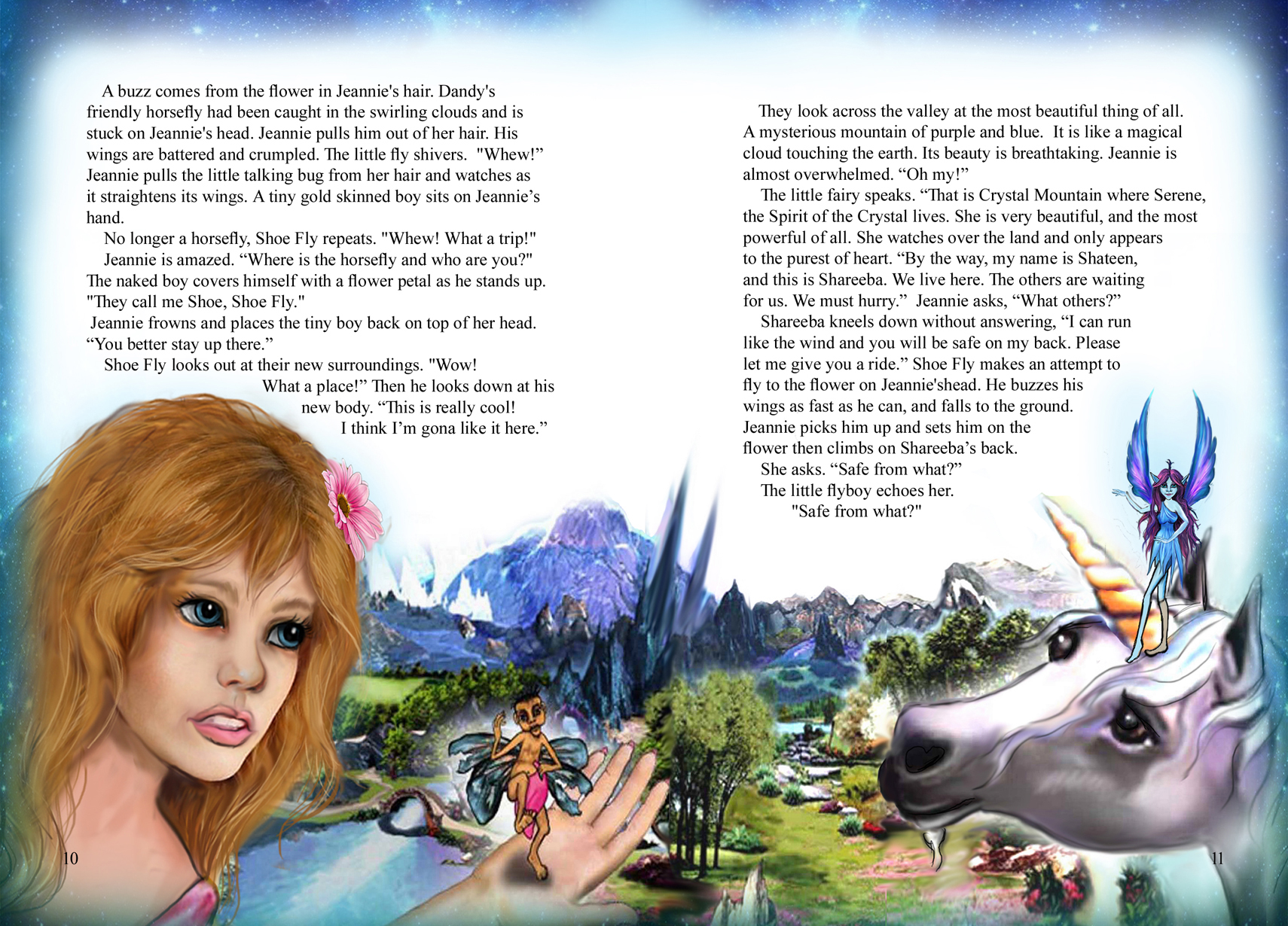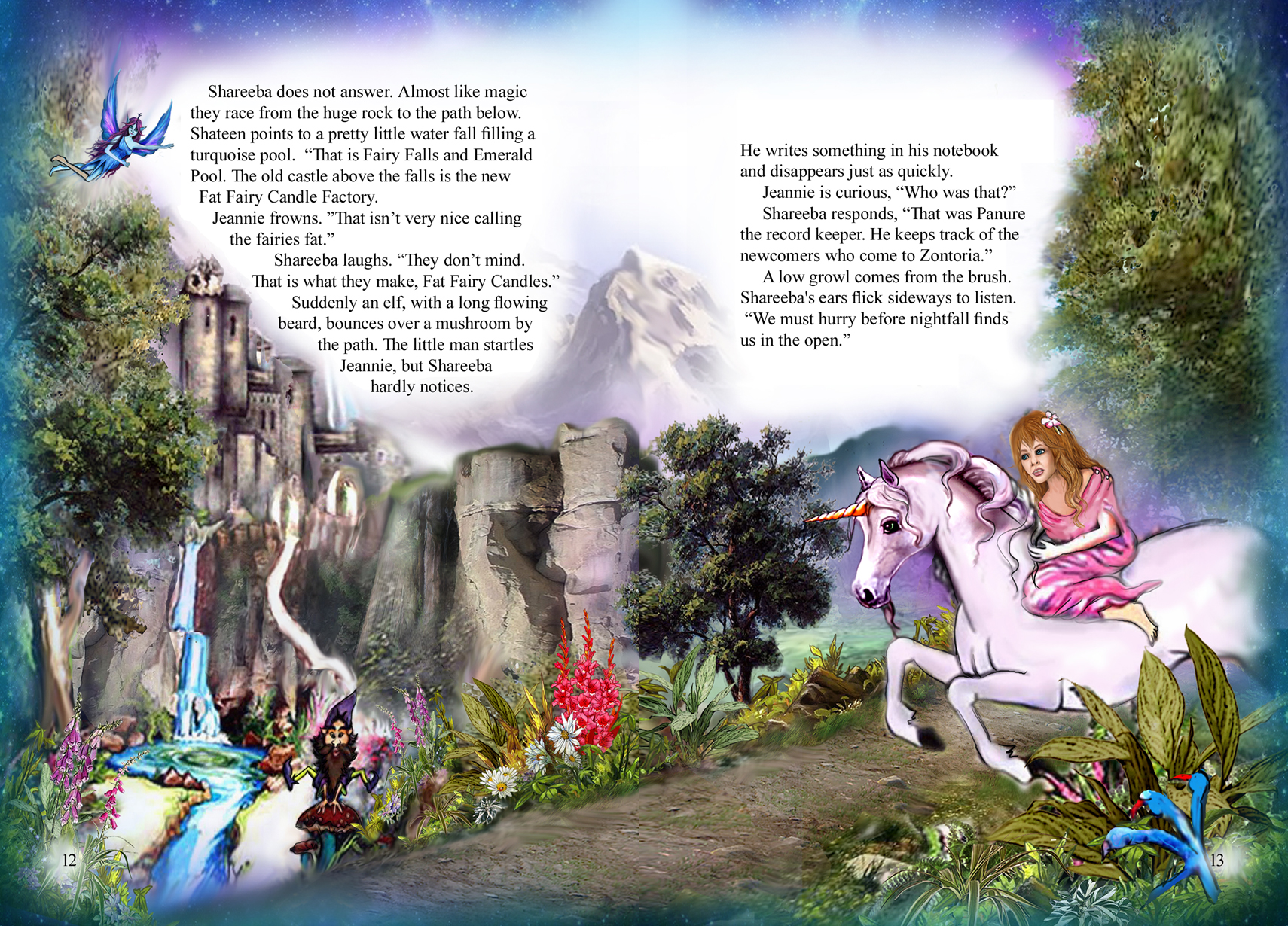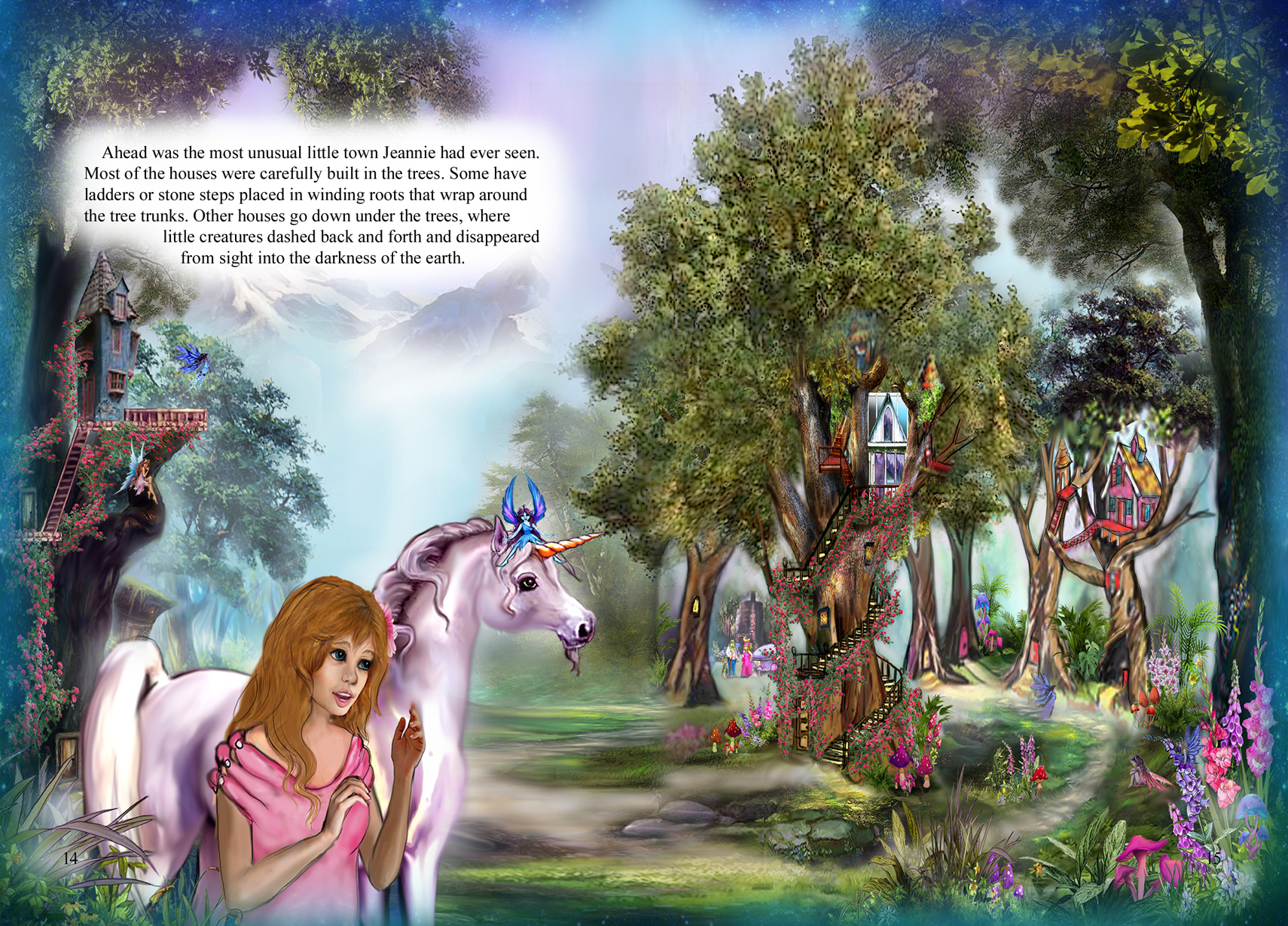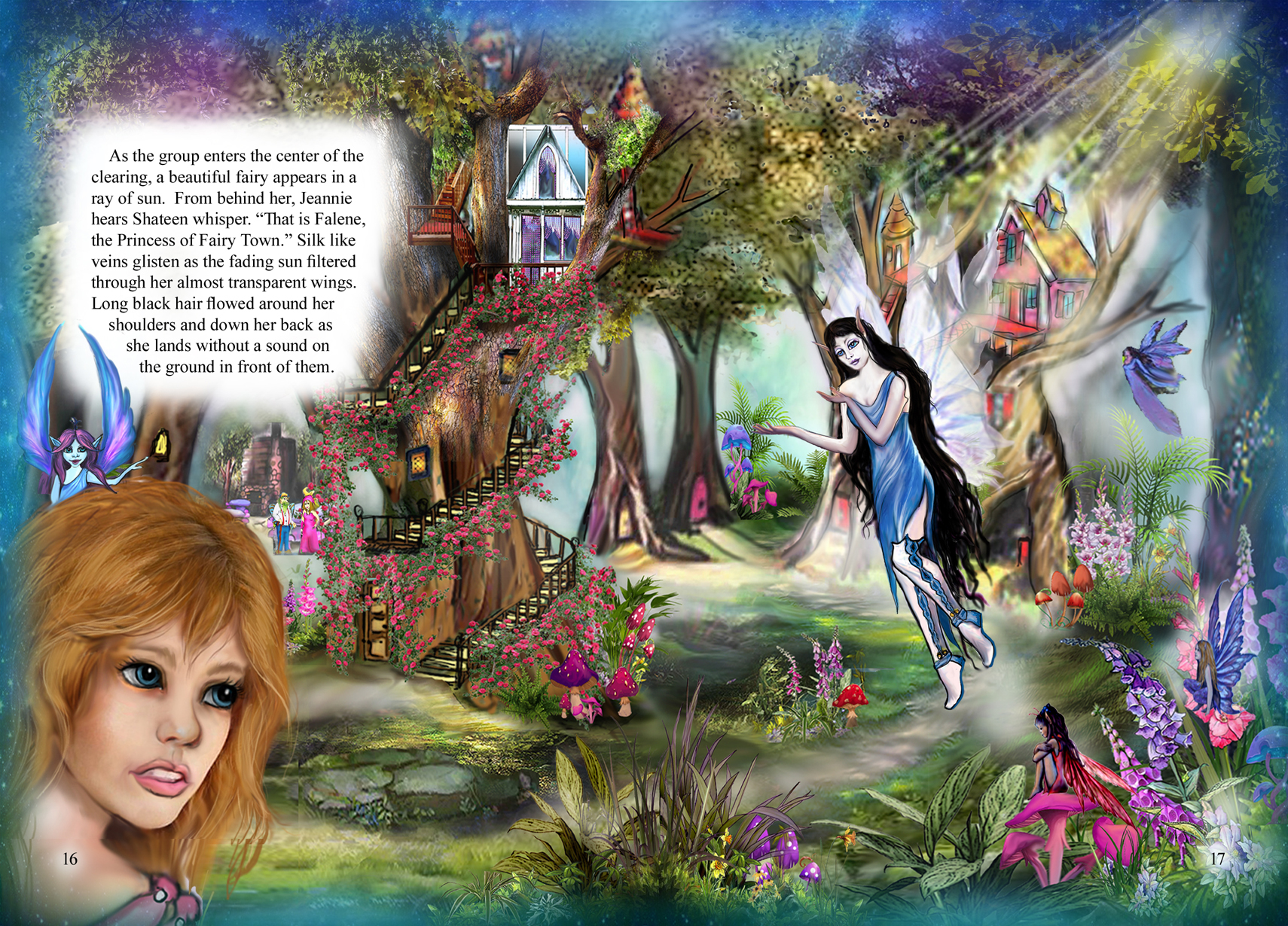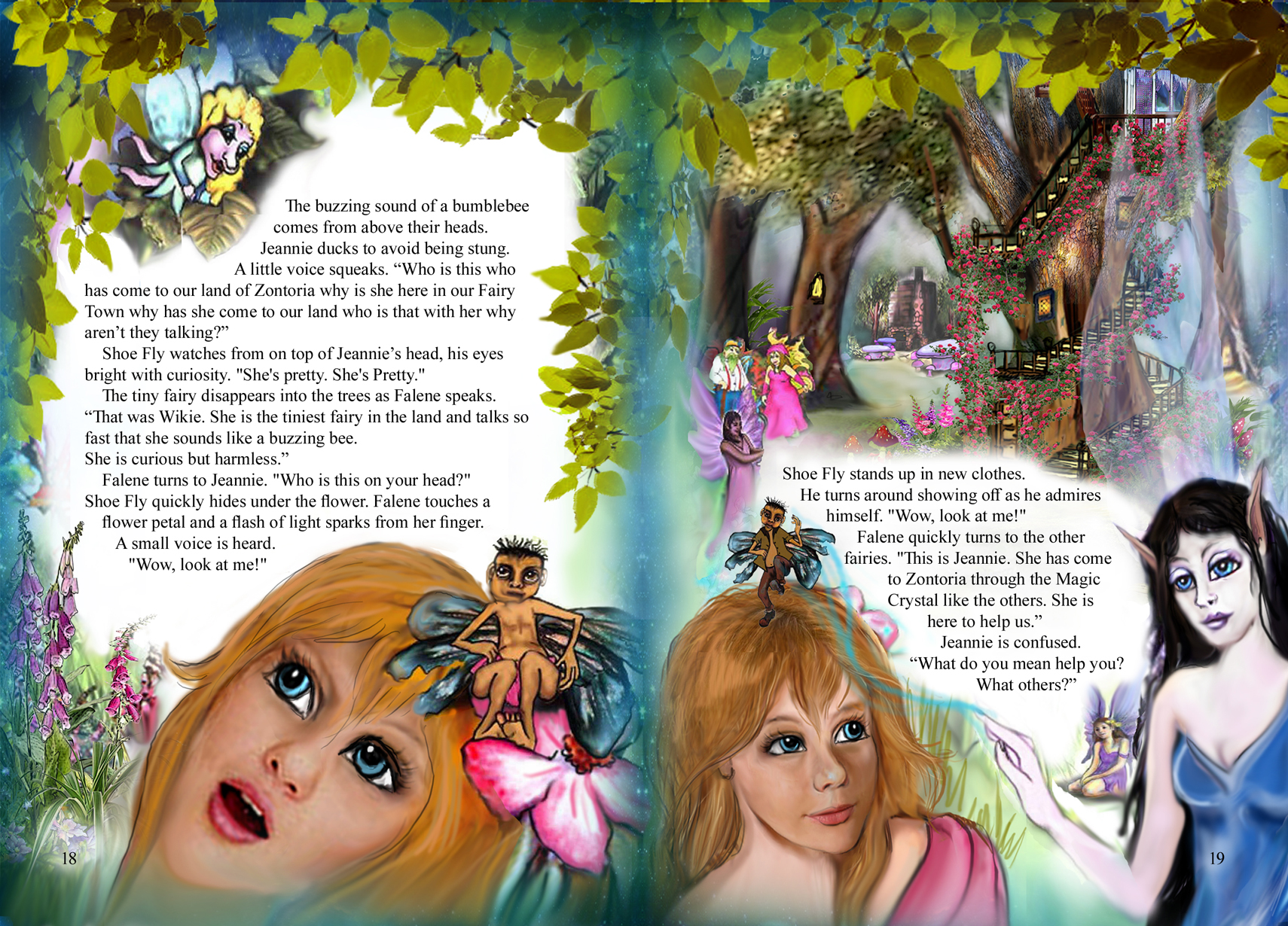 If You are anxious to have the Complete Book
in hand to read to your loved ones:
PAPERBACK

HARDCOVER

PAY BY CHECK