As a first time visitor to Zontoria, it is important for you to start with BOOK ONE.
This is a progressive series, and to understand the premise of the concept, a visitor to this amazing serendipity world needs to start at the beginning.  Real life is full of stories and experiences that take place as we grow and learn about ourselves.  Everyone we meet and everything we experience holds little pieces of information, similar to the many pieces of a puzzle.  Each piece that is collected reveals a bigger picture of our true self. There is a magical quality about Zontoria, with fun stories, exciting adventures, believable characters, and an amazing educational value.   There is a healing and soothing quality which is not so readily obvious on the surface, and is rare and beautiful.
PLEASE ENJOY GIFT 1 and COME BACK AGAIN FOR ALL 4 GIFTS.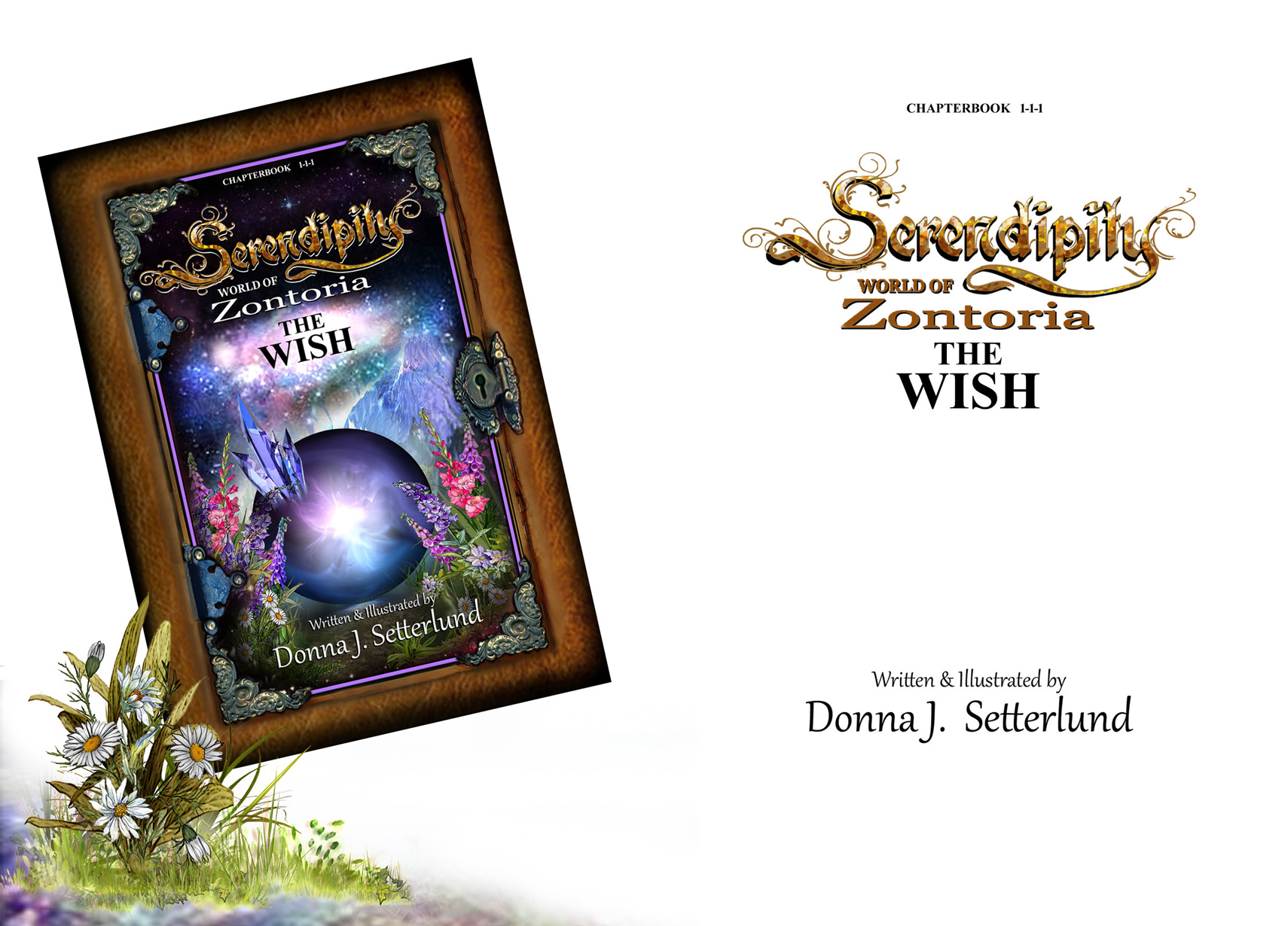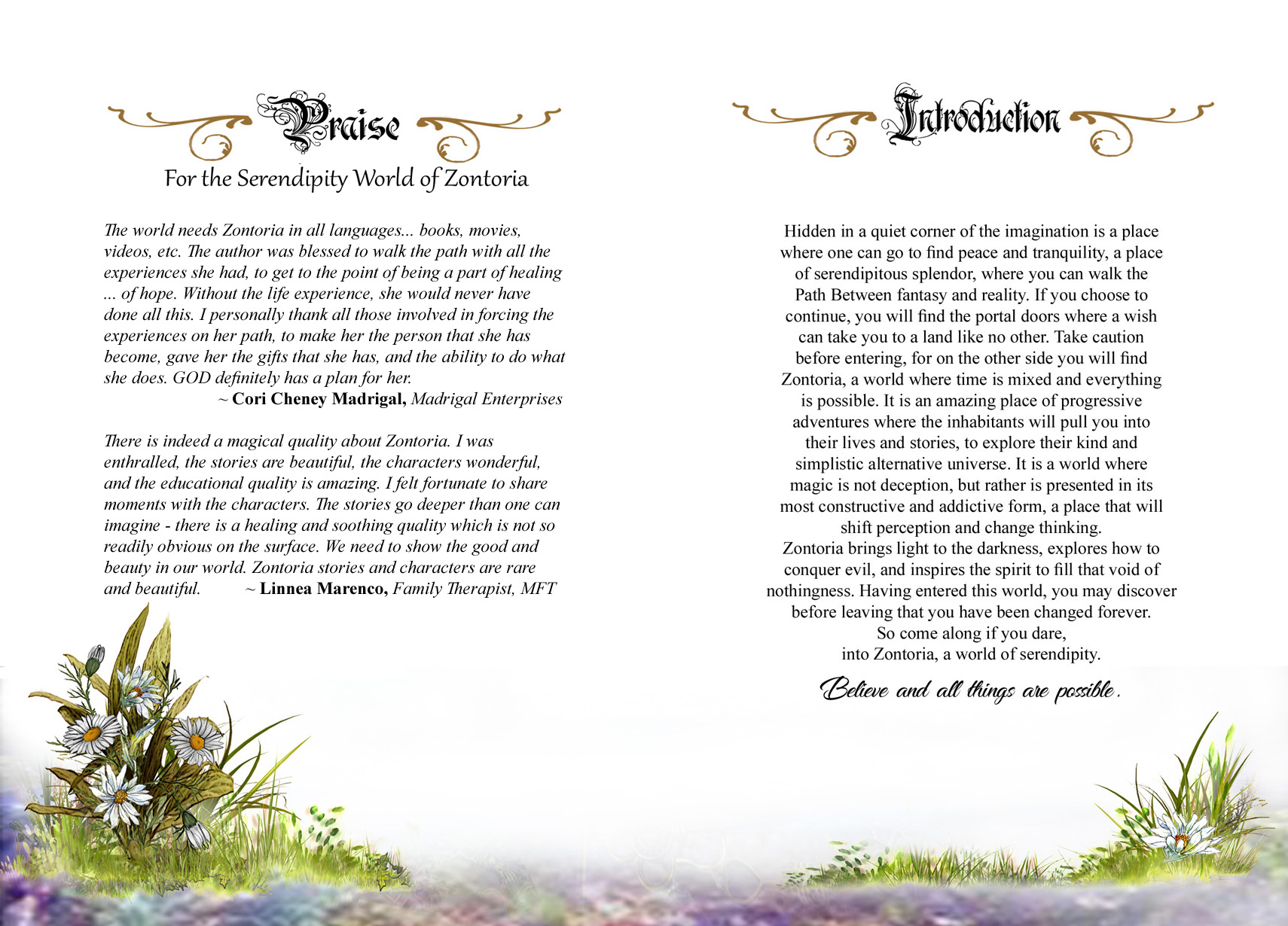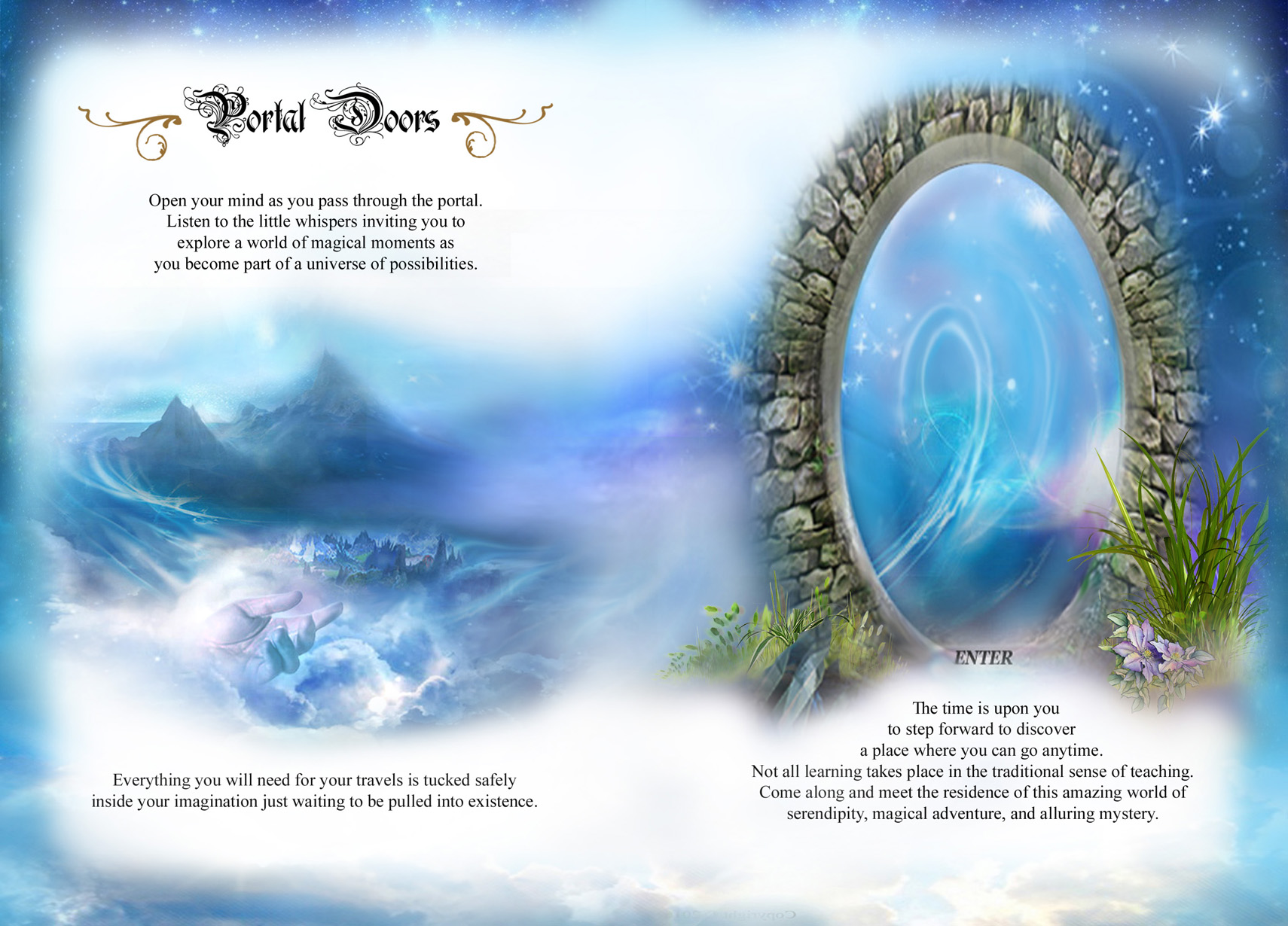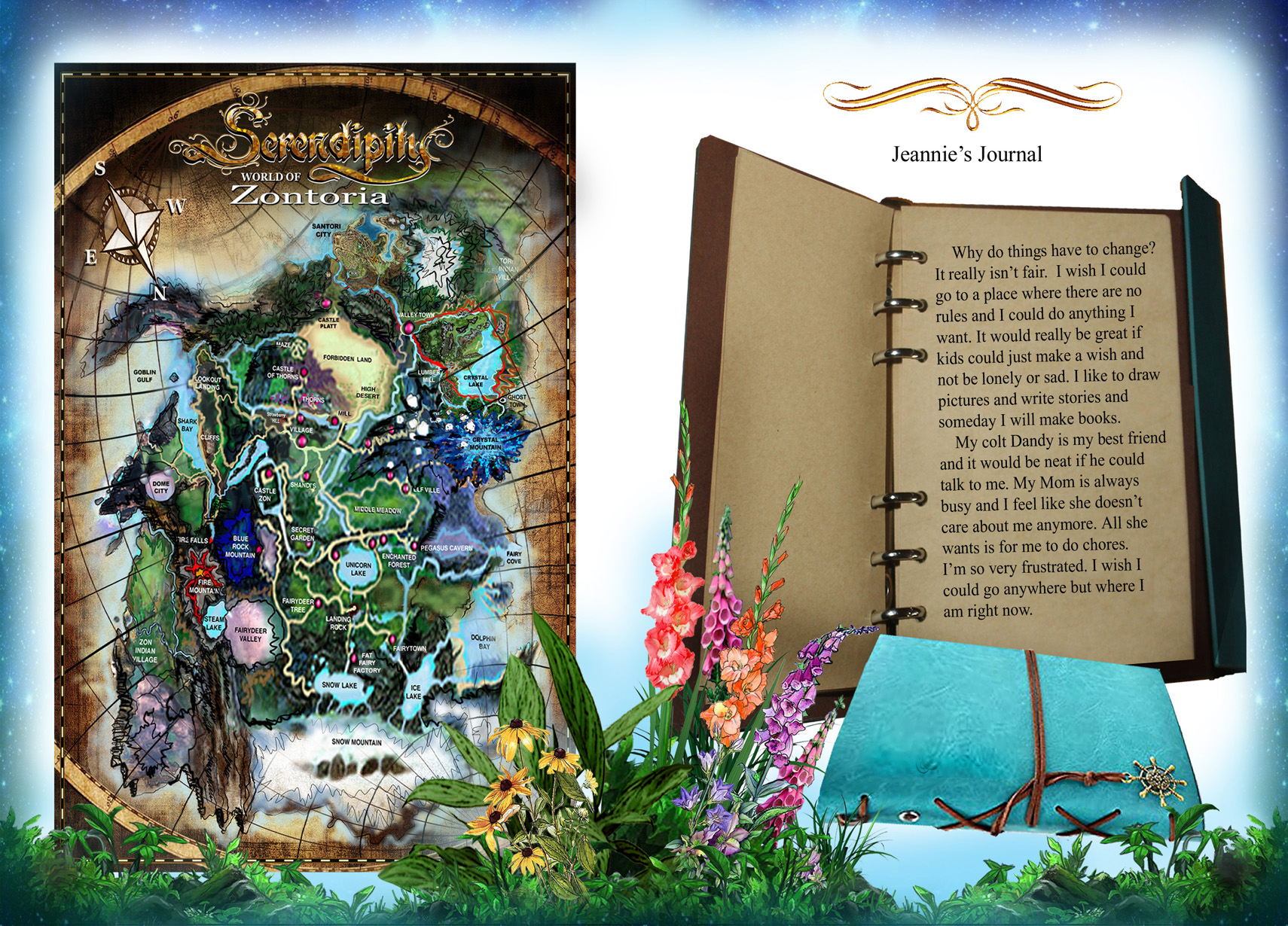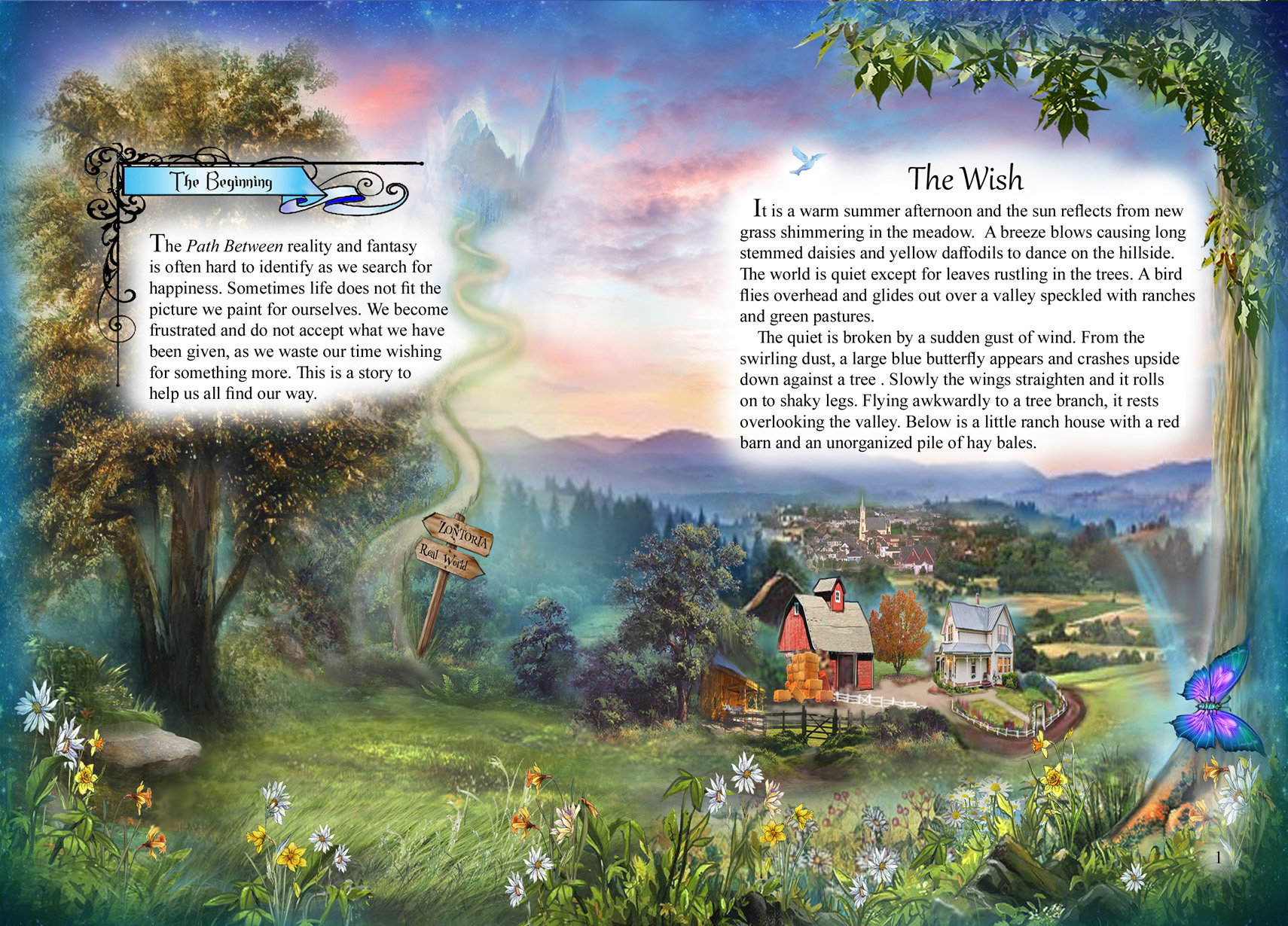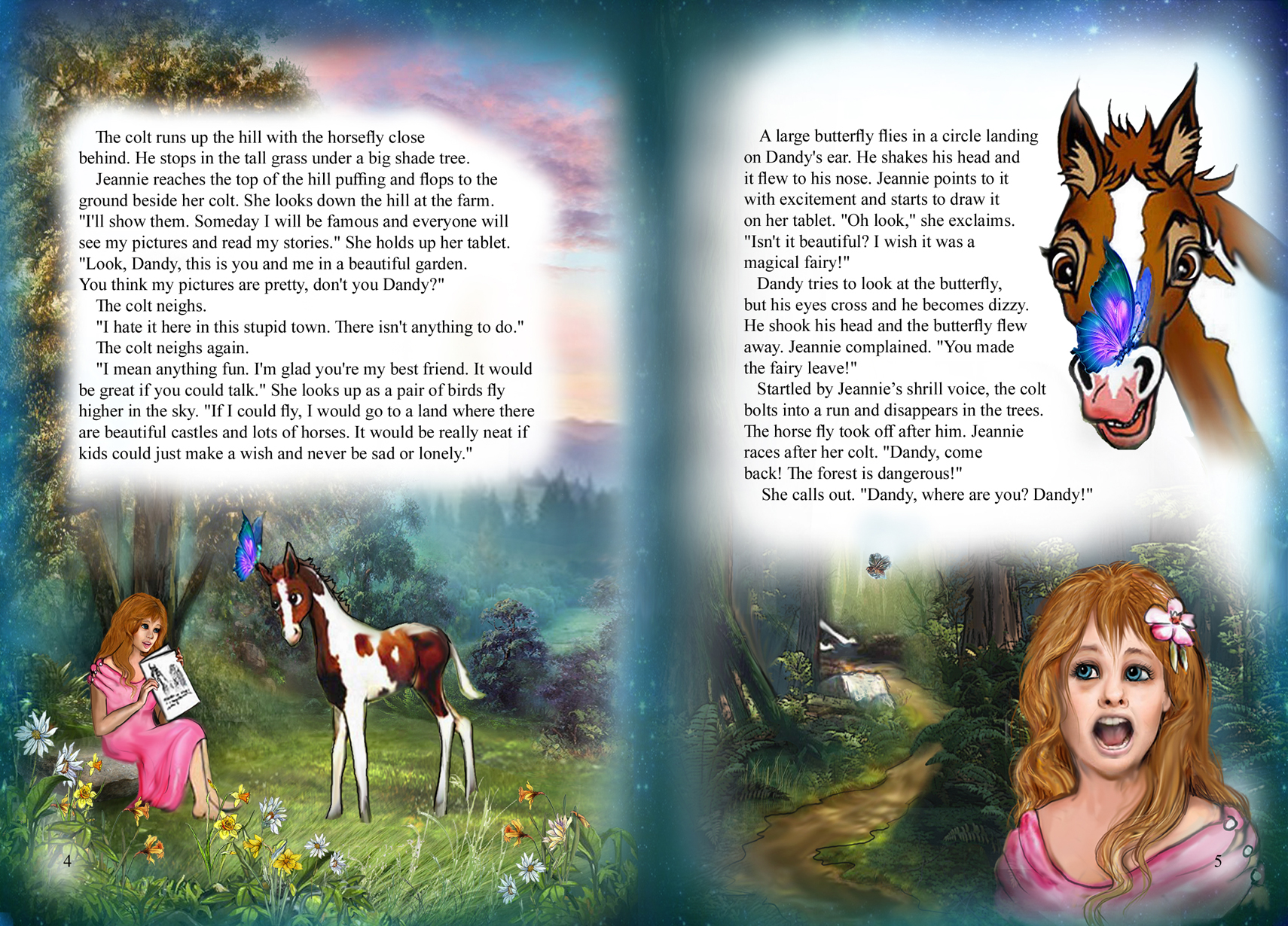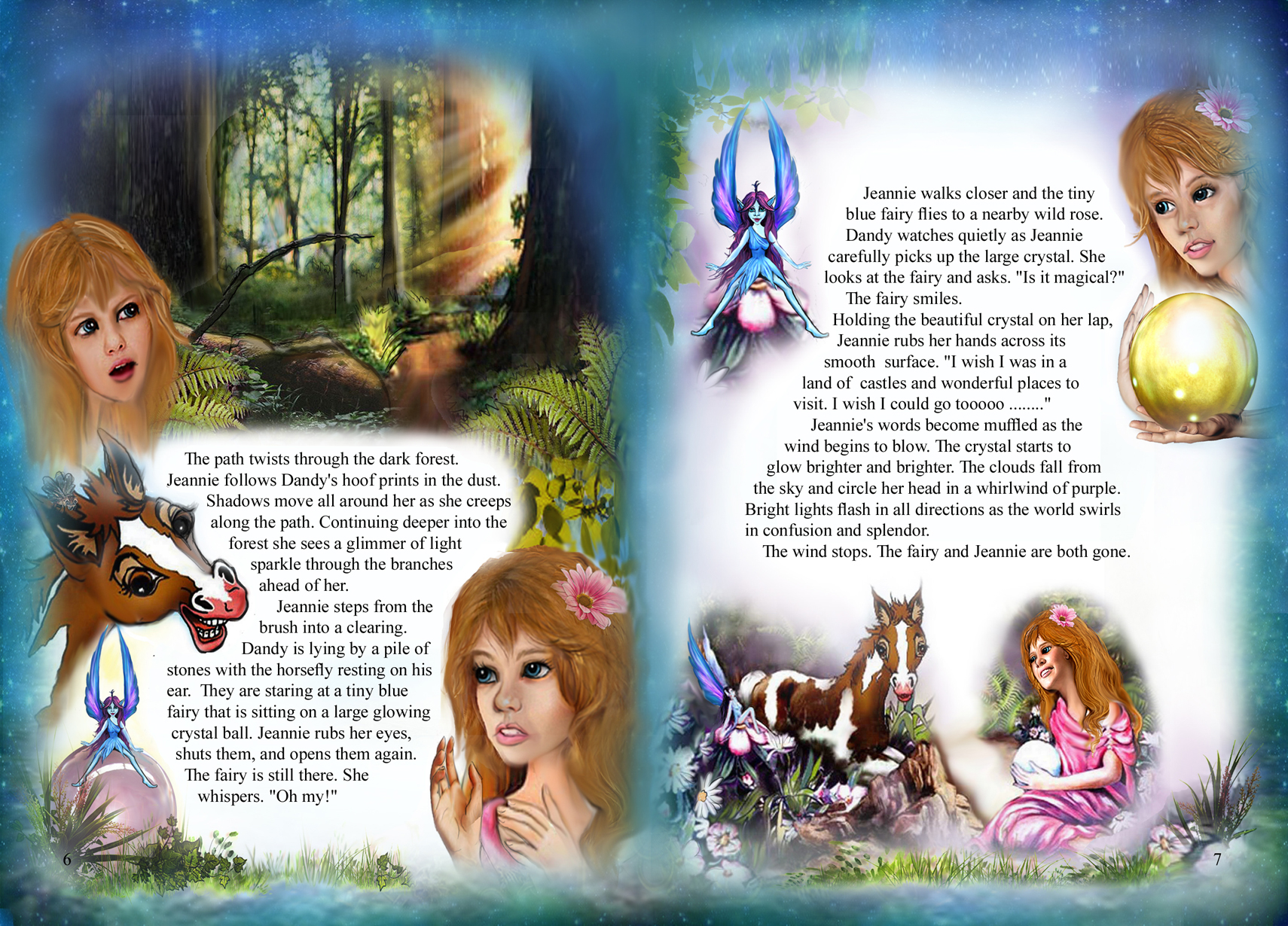 If You are anxious to have the Complete Book
in hand to read to your loved ones:
PAPERBACK

HARDCOVER