Books for families, children and young at heart
Creating a better world with good old fashioned quality books.
When you pick up a book by Donna J. Setterlund and flip through the pages, the vivid colors will capture your interest immediately. The simple complexities of her personality and life are mirrored in her words and art as she creates from the heart touching the core of being alive. All of her books are illustrated offering the reader the opportunity to discover their own insights and inspiration. Donna was born with the creative gift of seeing ideas come together and develop into something complete and wonderful long before a pencil is even picked up or a computer is turned on. Her creative imagination and desire to produce pieces of beauty and value have stimulated a very colorful and exciting life to say the least. Her publishing adventures with writing, illustrating, formatting and completing her books, have been an incredible experience with their ups and downs intertwined with large portions of serendipity and every day magic.
ABOUT THE WORKS:
In our world of the increasing complexity of sameness, Donna's books are refreshing, have simple stories of fantasy based on real life. All of her books are a little bit different than others available. She tries to share the best and most inspirational pieces of life. Donna learned at a young age that life was like a paint pallet of colors: mixed in different portions can make rainbows or mud. She shares her world in dozens of books, on hundreds of canvases, and in every project she starts and completes. Living in a serendipity world of everyday magic inspires Donna's over active imagination. She always has two or three books in the works at the same time. Donna says all the creative projects keep her young and she plans to keep working until she is at least 108 or longer.
An Amazing Adventure with Life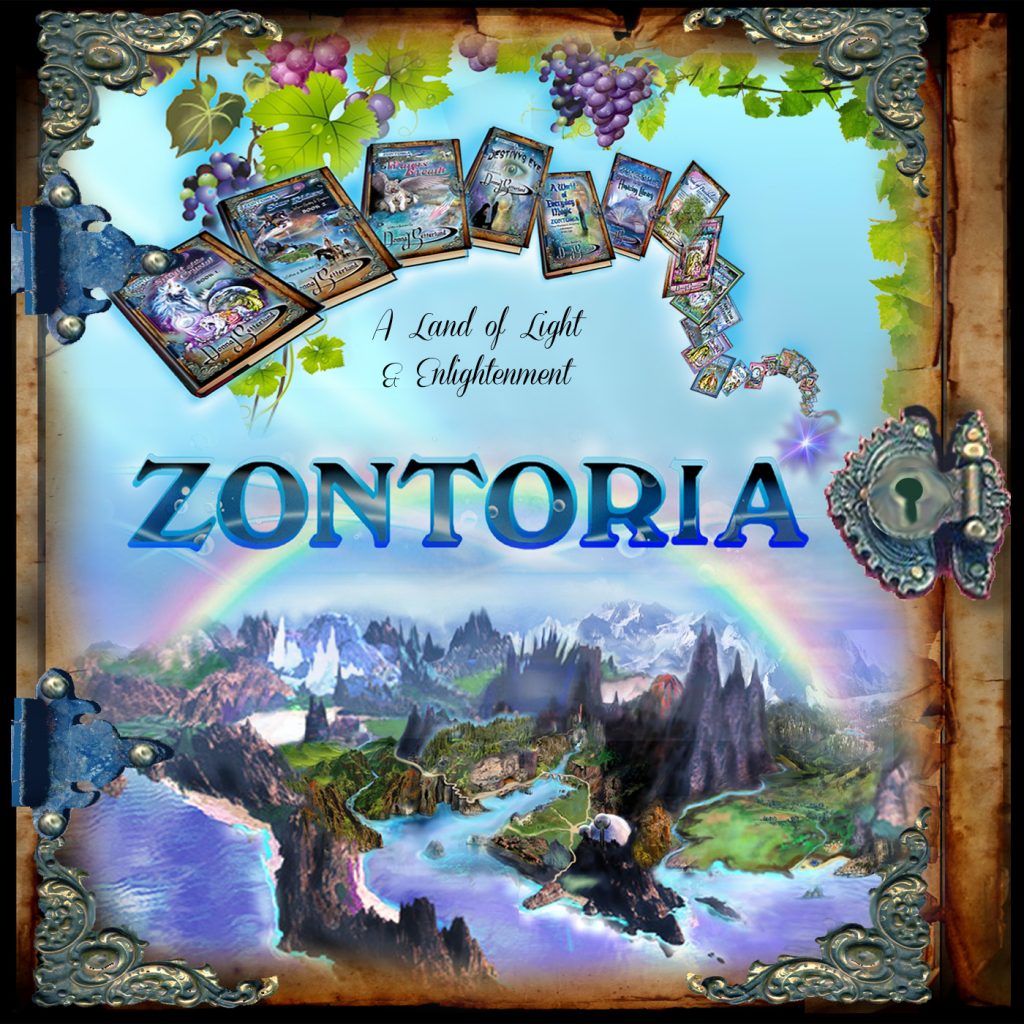 ABOUT ZONTORIA:
In very easy and novel ways, Zontoria's stories give youth and adults a window into using imagination to explore their own perceived dilemmas instead of just escaping from them. Born out of the Author's acute need to cope with her own life, a world full of truly simple stories can help change the reader's life – just as they do for the Author. It is magically wonderful, adventurous, inspirational, and surprising. This series is different for everyone because LIFE is different for every individual. ZONTORIA is a wondrous world where anyone can find there own magic.
It is a Land of Light & Enlightenment.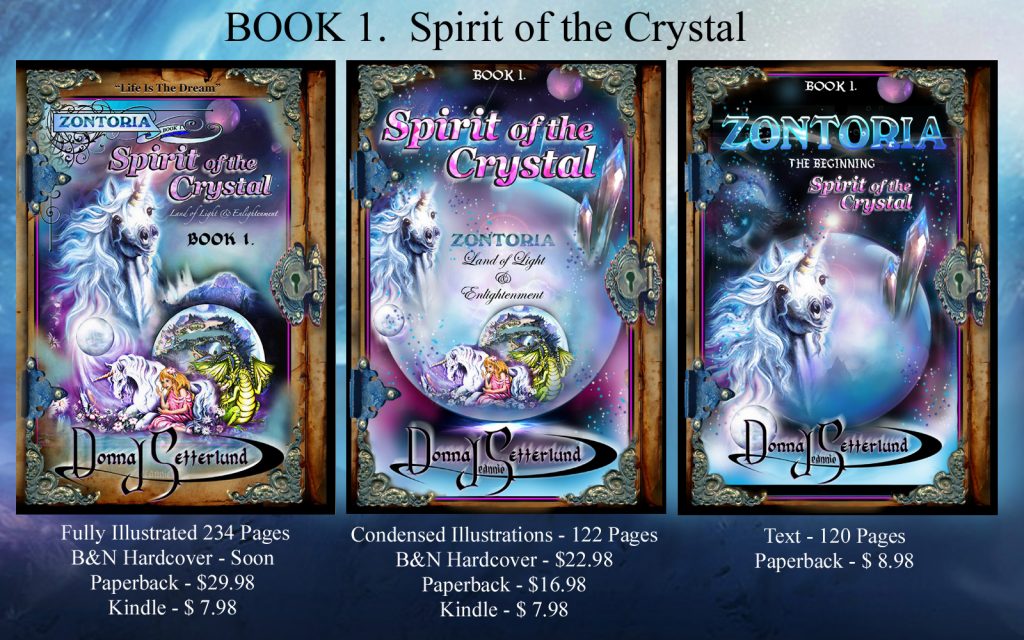 Spirit of the Crystal
By: Donna J. Setterlund
06/14/2019
Mothers Inspirational Expressions
By: Donna J. Setterlund
06/14/2019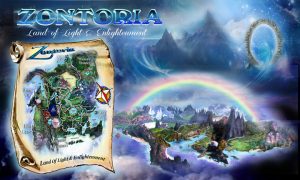 ZONTORIA Introduction
By: Donna J. Setterlund
07/03/2019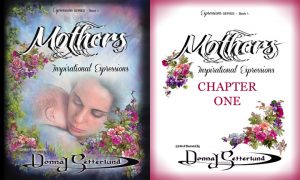 Chapter one



By: Donna J. Setterlund
09/21/2019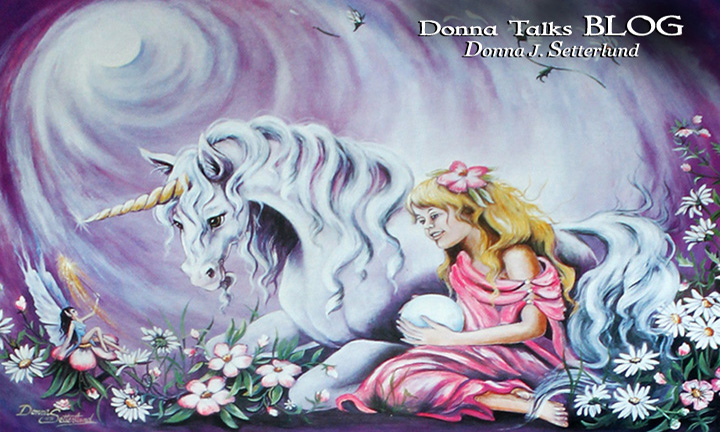 A Concept Is Discovered

By: Donna J. Setterlund
07/03/2019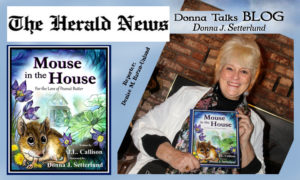 Herald News
By: Denise M. Baran-Unland
03/07/2020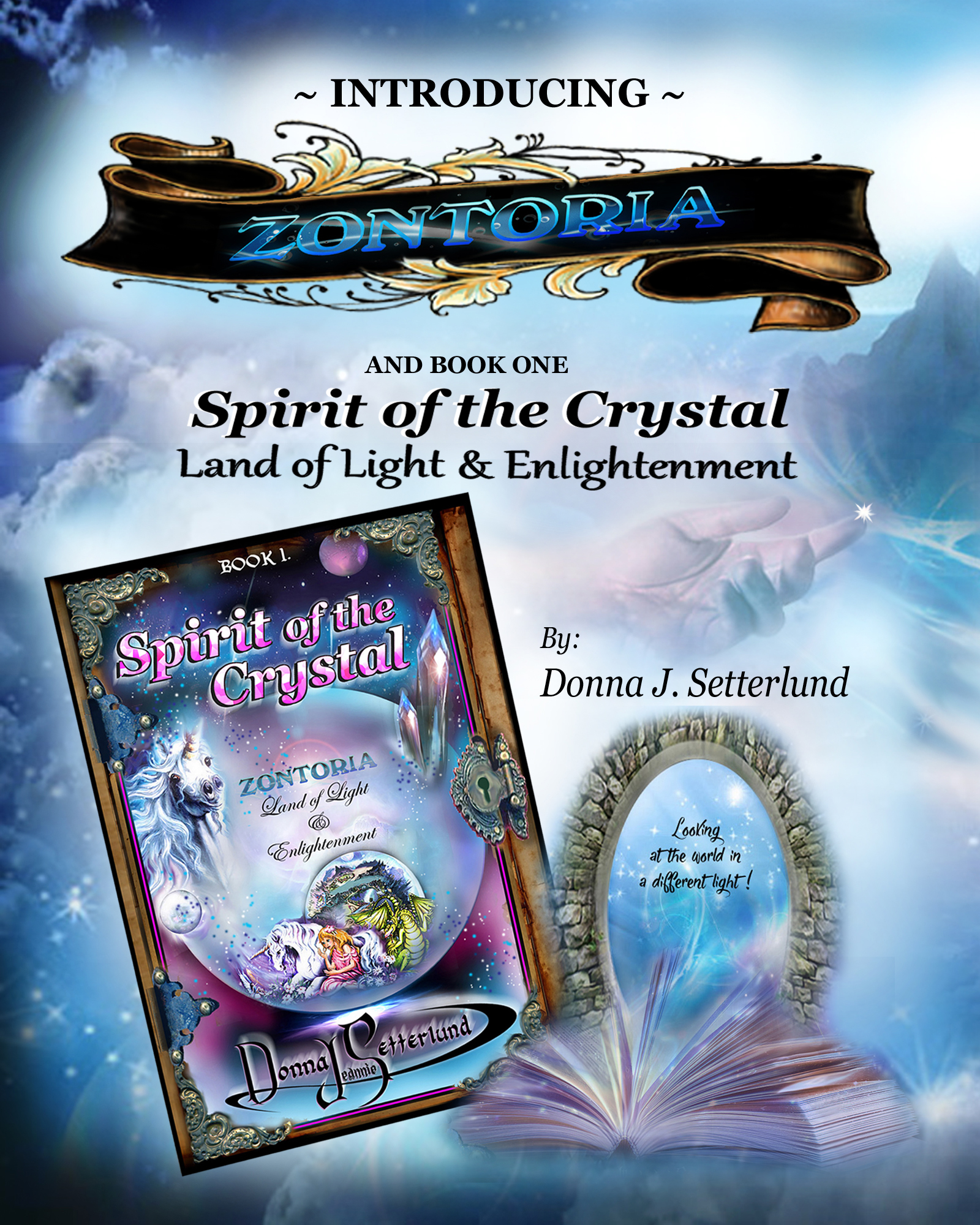 Spirit of the Crystal Introduction

By: Donna J. Setterlund
08/08/2020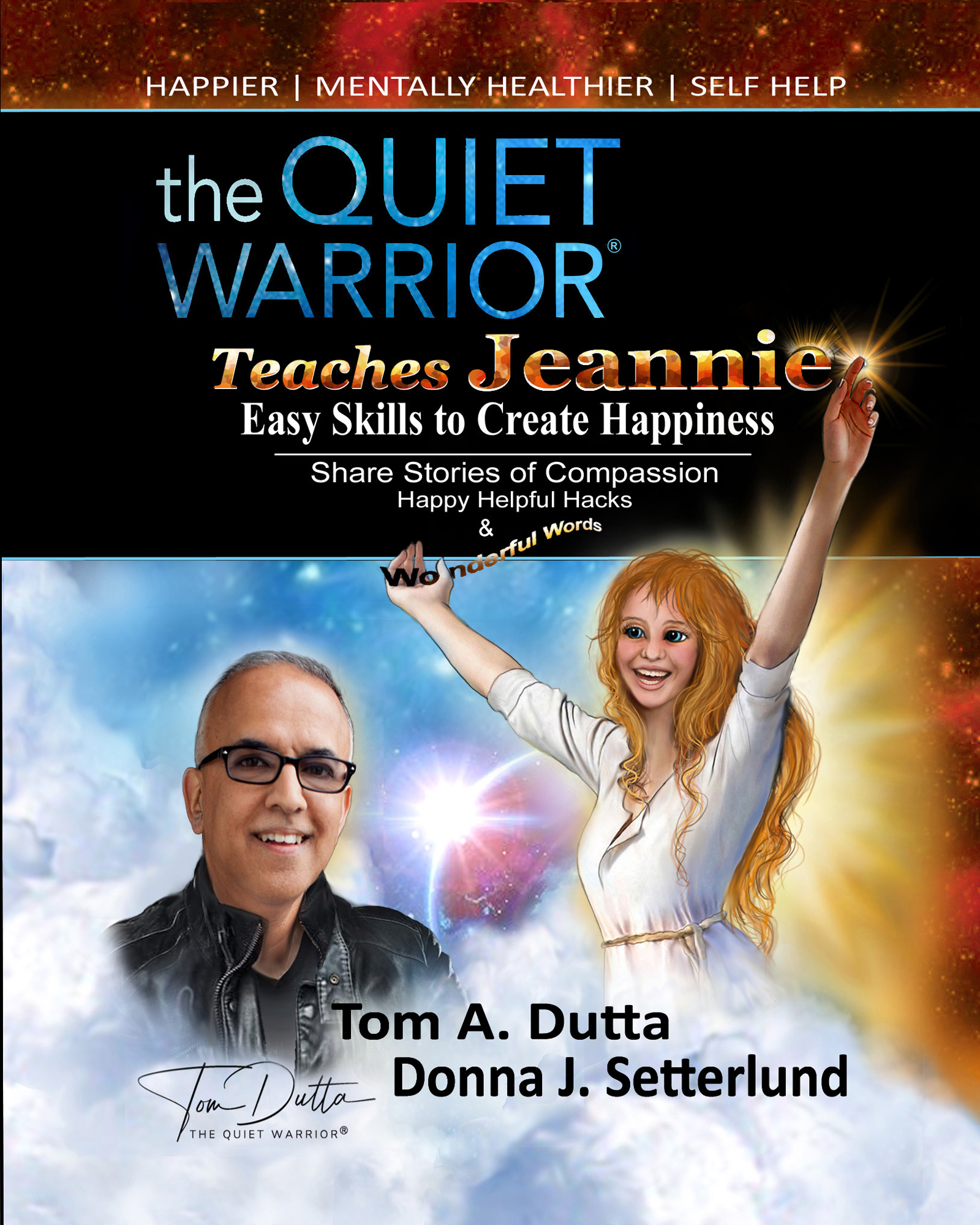 Quiet Warrior Teaches Jeannie Coming SOON

By: Donna J. Setterlund
08/08/2020
Coming Soon

By: ?
?/?/2020
Copyright 2019 – Donna J. Setterlund
Zontoria Productions, Cottonwood, CA 96022