BLOG – promote & help Others
Success with Teamwork
When authors help each other it makes Everyone stronger
Share Your Story and Promote Your Book.
As the Team Leader for this website, I would like to invite you to become part of our wonderful team of great people who are authors. I only ask that your story or book, be non-offensive, suitable for sharing with a family audience, and be a quality product.
Please write a short paragraph about yourself, your story, or a book you would like to promote. I will do my best to be efficient with my review and create a Blog post for this page and a link to your book on our Public Bookshelf. (See FORM below.)
The more people and books that we can share will improve our audience and promotion coverage.
NOTE:
I do not take any fees for this service and do not have any connection to the sale of your books. This site is for promotion only. I only ask that you give me an honest review of one of my books as a fair exchange of services and teamwork. Thank you for becoming part of our team.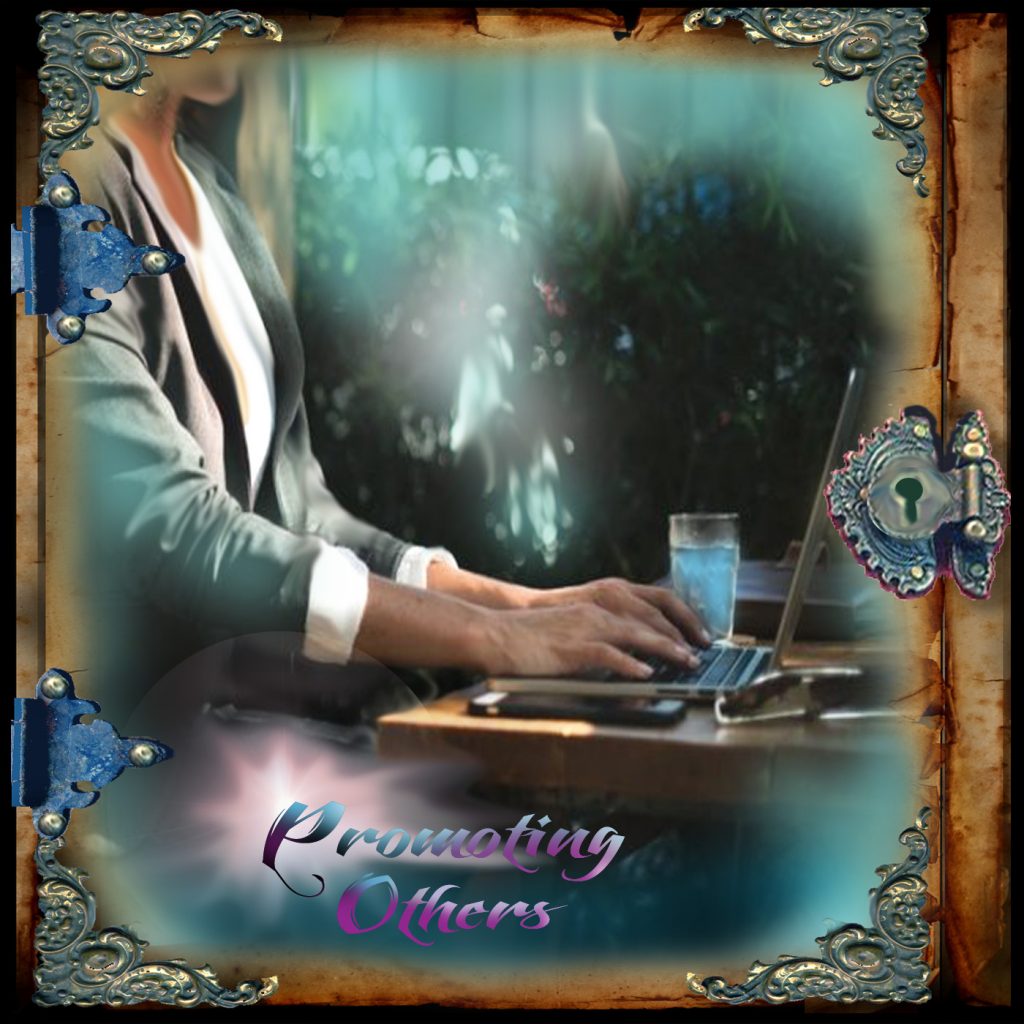 Copyright 2019 – Donna J. Setterlund
Zontoria Productions, Cottonwood, CA 96022