Great Stories & things worth sharing
Great Stories
& Things Worth Sharing
Some stories are beautiful, some are happy or sad. Some stories stay with us as we go about our day at work or play. Some stories just need to be shared, written down, and remembered. Sometimes there are little things that pop up on the internet, spoken by family or a friend, or we hear in passing. These are the little or big things worth sharing. Do you have something to share?
It is Time to Shine!
Share your story or favorite memory. It is fun to learn from and interact with others who have lived long colorful lives.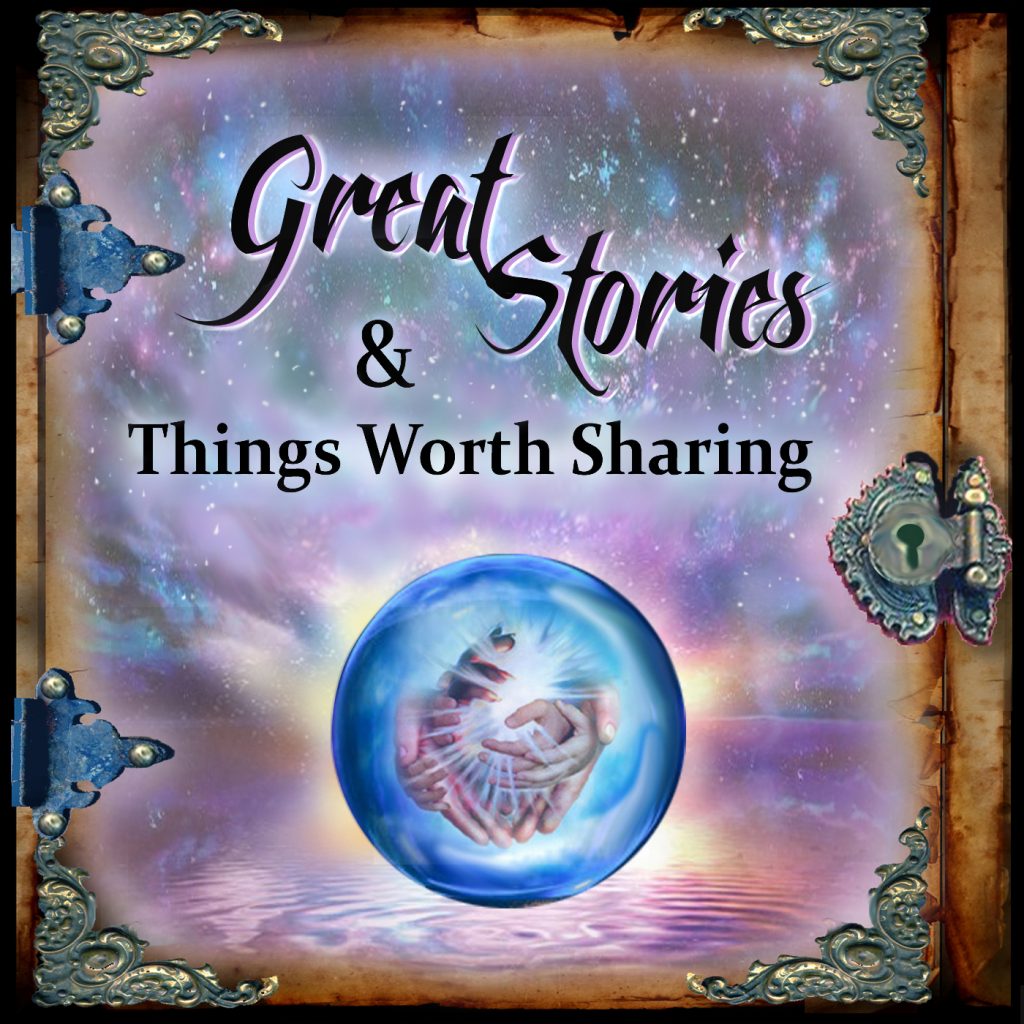 Copyright 2019 – Donna J. Setterlund
Zontoria Productions, Cottonwood, CA 96022