blog – successful Blogging
Blogging – the next amazing adventure.
As I get started with this Blogging adventure, I am also beginning another educational endeavor with all the research and evaluation of others who have become successful in this field. It seems the learning process never stops if we want to continue moving forward with our lives successfully. I personally enjoy each new individual I find in my research and almost always get something from what they have to share. This is not to say I agree with all their advice but I do find a piece or two of good stuff that I can use on my own mission. One thing is for sure, when blogging or creating videos for YouTube, the topic must be something interesting and offer a value to my audience. It is in agreement by most, that a blogger should have at least 5 or 6 categories to talk about. So here we go on this next amazing adventure.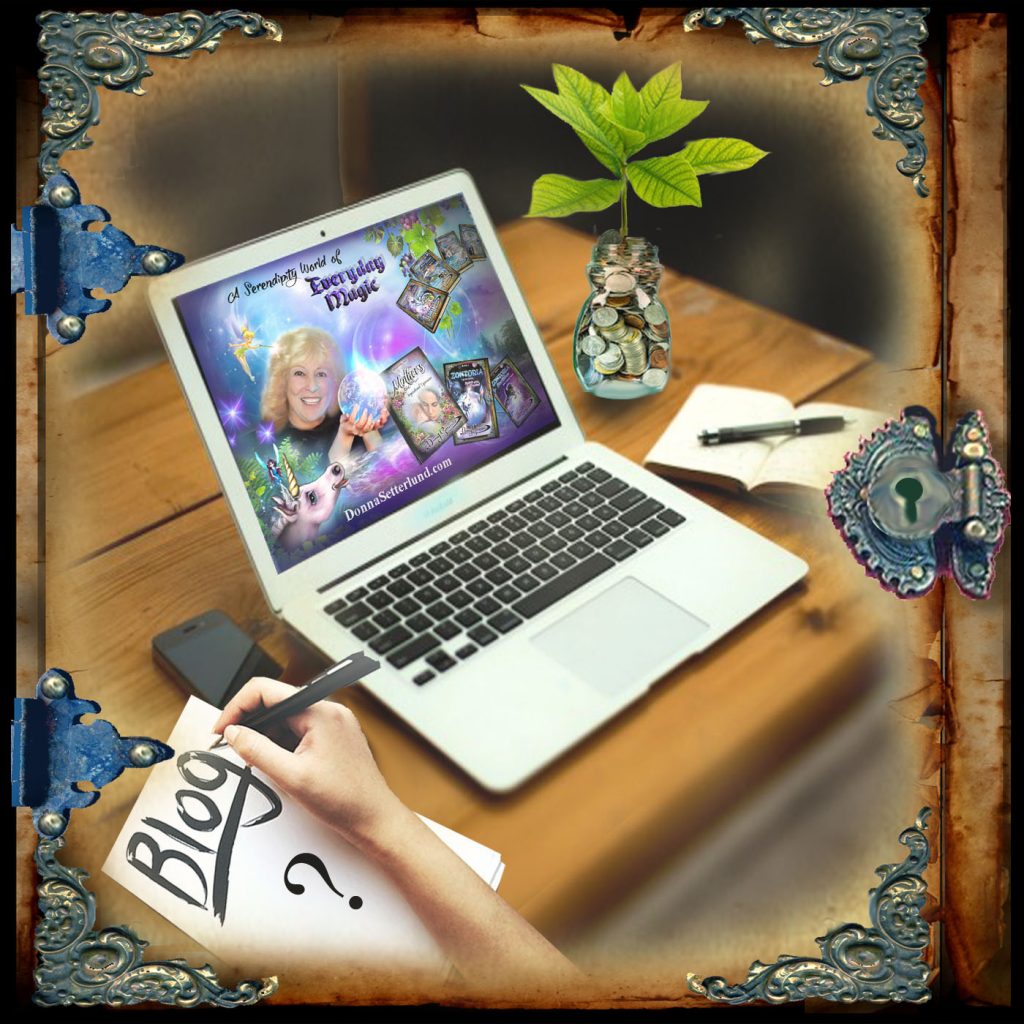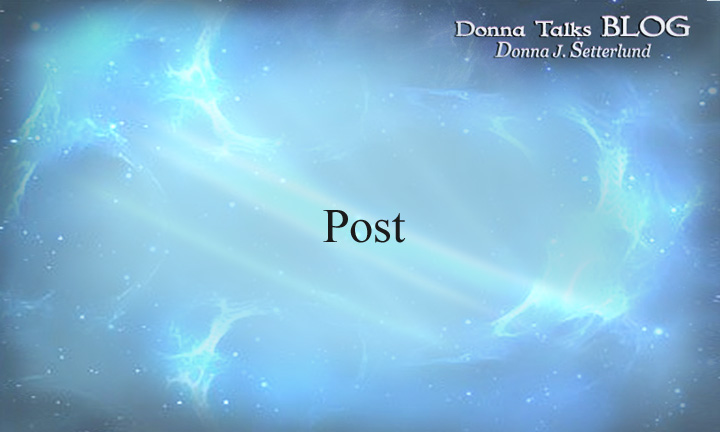 Coming soon
By: Donna J. Setterlund
00/00/2019
Read Post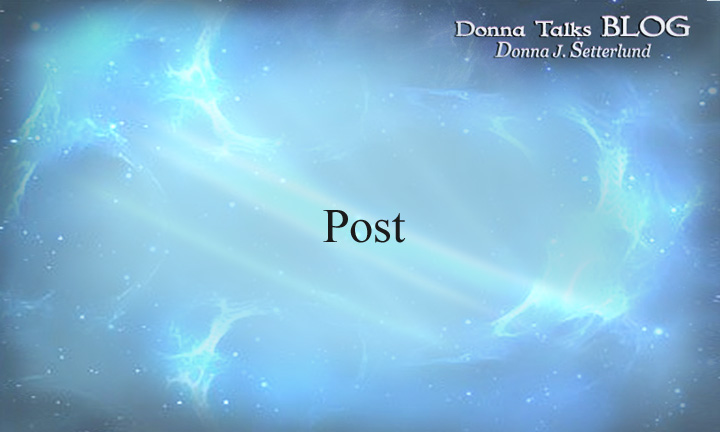 Coming Soon
By: Donna J. Setterlund
00/00/2019
Read Post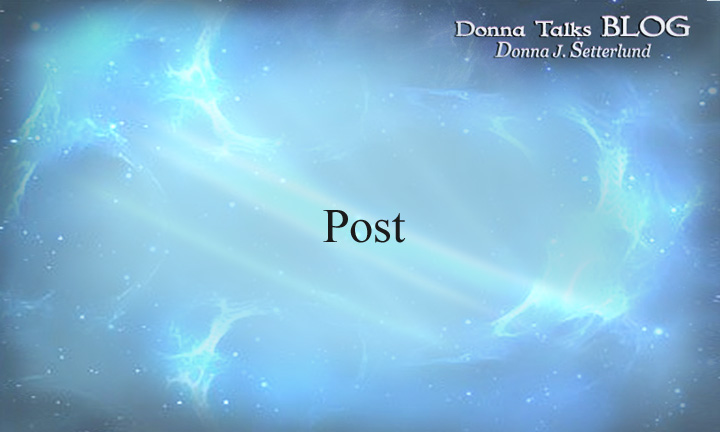 Coming Soon
By: Donna J. Setterlund
00/00/2019
Read Post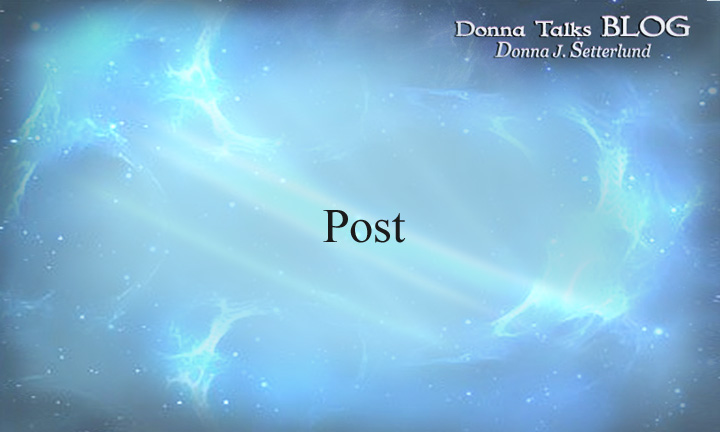 Coming soon
By: Donna J. Setterlund
00/00/2019
Read Post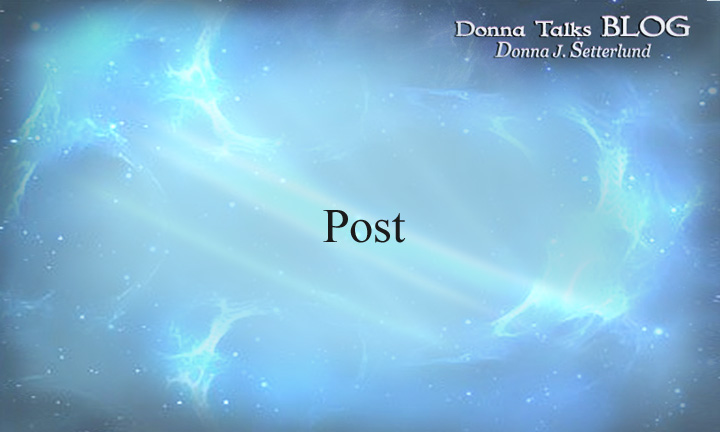 Coming Soon
By: Donna J. Setterlund
00/00/2019
Read Post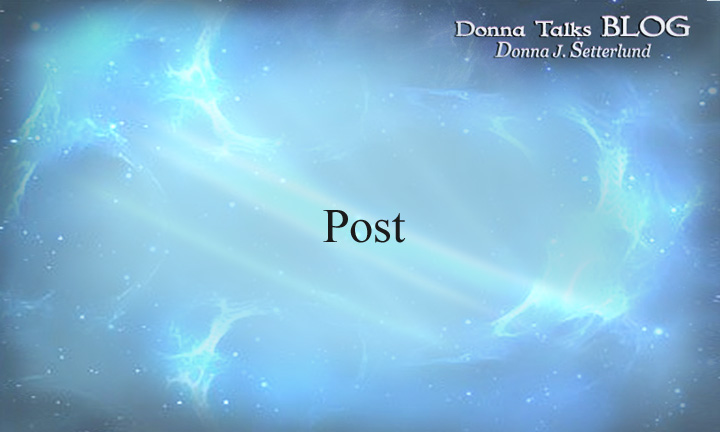 Coming Soon
By: Donna J. Setterlund
00/00/2019
Read Post
Copyright 2019 – Donna J. Setterlund
Zontoria Productions, Cottonwood, CA 96022