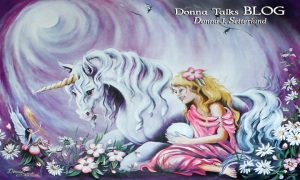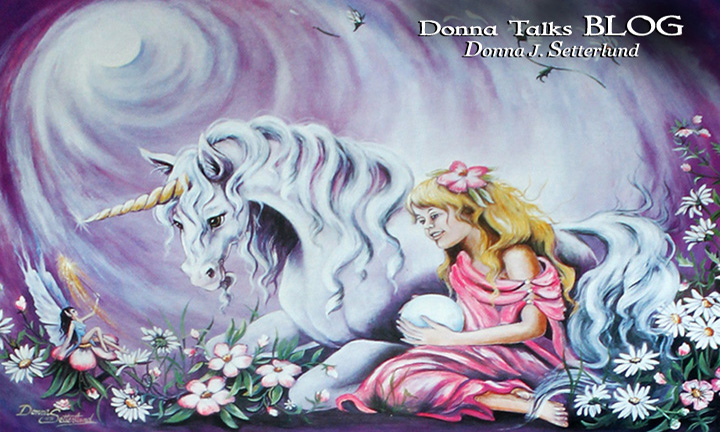 By: Donna J Setterlund
Real Life is the foundation for everything I create. When I started my book writing adventure I didn't know that was what I was doing but this serendipity world of mine had a way of presenting situations and possibilities. Sometimes they were a bit extreme but they did offer thought provoking circumstance.
Sharing my real world with personal intimate things about myself has always been hard for me. Growing up was difficult to say the least, yet being a child forced to become an adult way to early, helped shape the person I am. Strong, independent, and unstoppable are the words that come to mind as I describe myself. There may be a few more adjectives that others would use, but this is my blog, not theirs.
When my real world was totally ripped apart and broken in the 1992 Humboldt County earthquakes, I was forced to face obstacles and adversities that I previously did not know existed. Losing our home, most of our personal possessions and becoming homeless was a challenge beyond compare. Not having a home, our children were invited to live with other family and friends. I think losing my children was the hardest of all. It still brings tears to my eyes. Forced into making some tough decisions and facing what seemed to be 0 odds, the sun continued to come up every morning and life went on, one day at a time.
Having the time to recover and redesign my life, I needed to relax and work on the enormous stress each day brought. I started painting as therapy and magic took over my brush. Enchanting creatures danced onto my canvas as ideas and stories intertwined fantasy and reality. My first painting was a child with long red hair sitting beside a unicorn. My mother said the little girl looked like me as a child so I named her Jeannie which is what my grandpa called me. I call the painting "Jeannie's Dream."
Jeannie became a tool for me to start working through my problems and I always had her close by to share concerns and wishes. It is incredible to be able to talk with your younger self. And the amazing part of this new concept was that Jeannie could go anywhere, do anything, and actually help me make sense of my real life. Everything in my world started to change for the better.
Copyright 2019 – Donna J. Setterlund
Zontoria Productions, Cottonwood, CA 96022